Hello everyone, this morning we had our annual inshore seabird cruise and it was a wonderful trip. Some of the highlights were:
-estimated 5000-8000 feeding gulls in Head Harbour Passage (~80-90% Bonaparte's gulls)
-around 30 bald eagles along the Campobello shoreline
-huge flocks of eiders
-surf, white-winged and black scoters in Passamaquoddy Bay
We also saw minke whales and harbour porpoise as well as seals.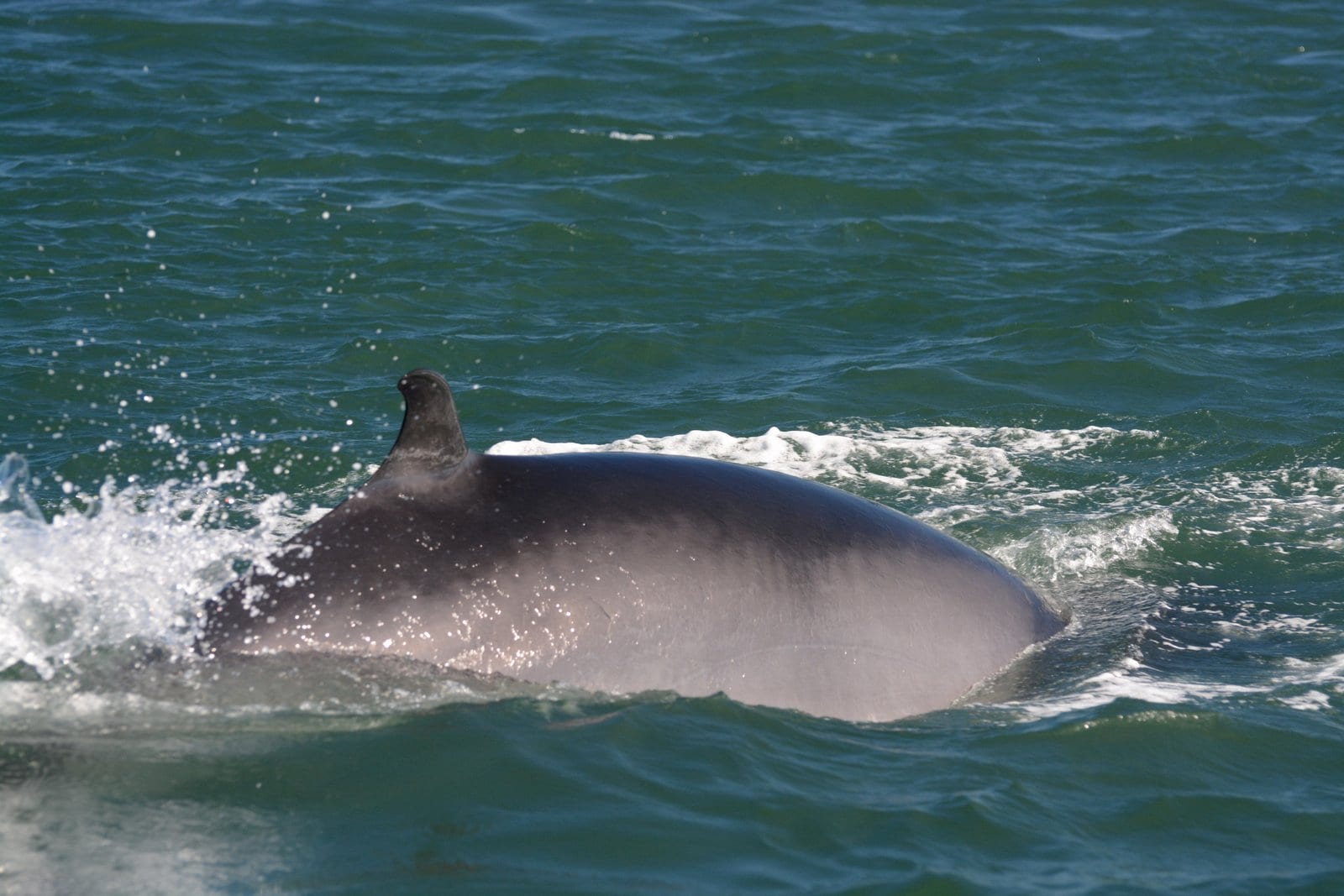 minke surfacing very close to the Quoddy Link
This afternoon we had another charter with visiting International students and we got some wonderful looks at 2 minke whales as well as harbour porpoise and both grey and harbour seals. Thank You to everyone who joined us today and thanks for checking in!
Cheers,
Danielle