Good afternoon everyone, it's a rainy and windy day here in St. Andrews and our 1pm departure has been cancelled so I thought I would take the time to share with you some photos from our trips this past week.
We have been spending time with minke whales in amongst the Islands this past week, we have had quite a bit of wind to deal with but on Monday, October 6th the weather was calm and our Scout Boat headed out to cover all of the offshore areas and search for some larger whales but unfortunately John was unable to locate any whales within our reach of a regular whale watch.
Here are some minke whale photos from the past week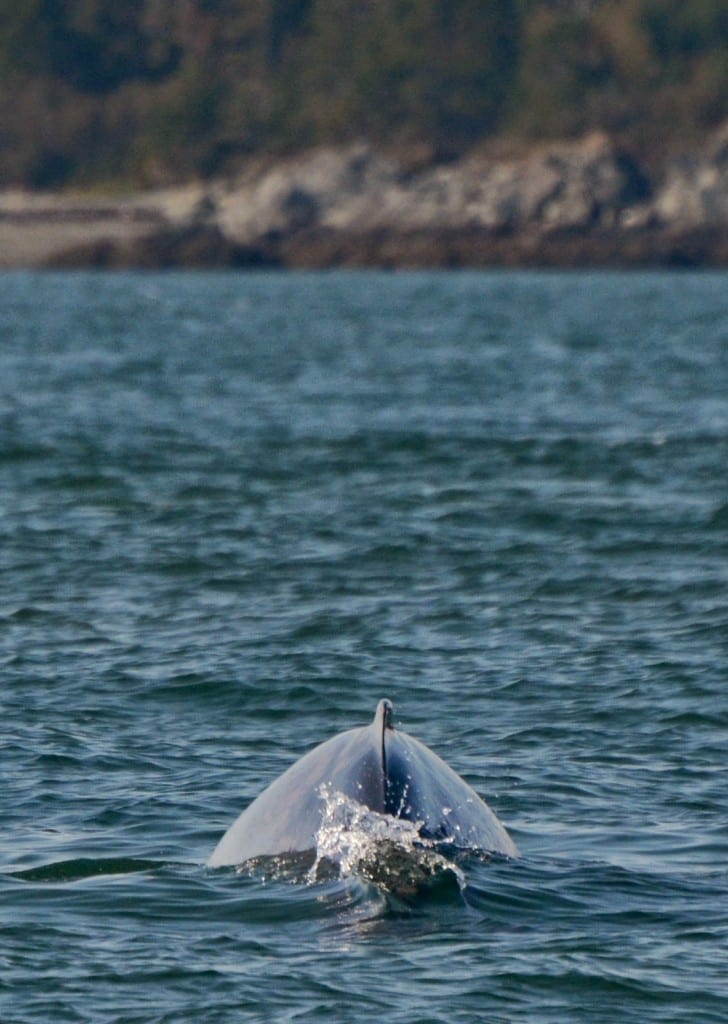 Minke whale, Slice
Minke whale off Wilsons Beach, Campobello Island, NB

On October 3rd, on the flood tide we did see a familiar fin whale off the mouth of Head Harbour Passage. The same whale was in the area on October 2nd as well, we are still hopeful he may show back up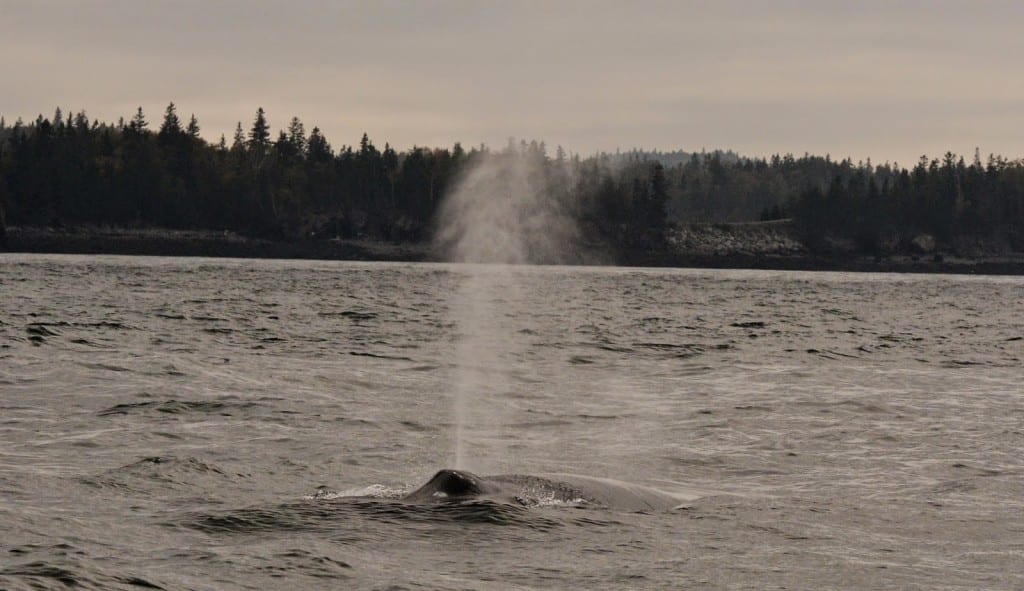 Fin whale at the mouth of Head Harbour Passage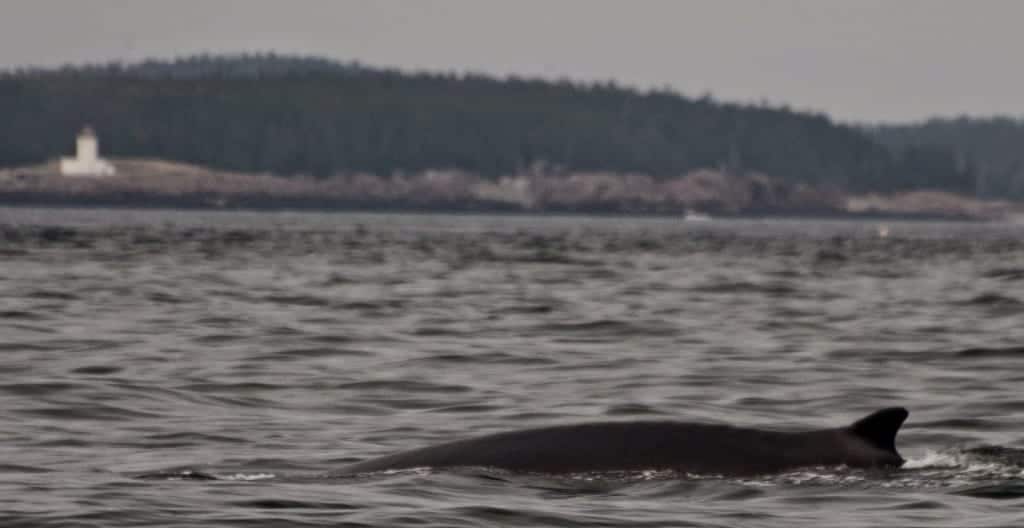 Fin whale (Bliss Island Light in the background)
We have had some great bald eagle sightings as well this past week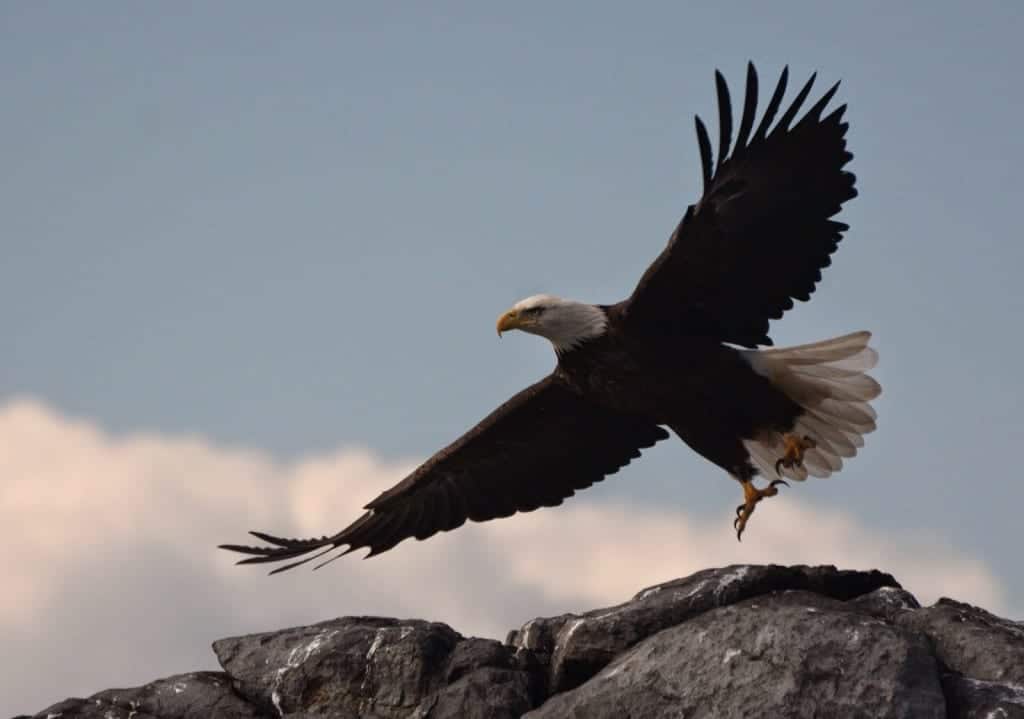 There has been lots of feeding activity in Head Harbour Passage from harbour porpoise and gulls (great black back, herring and Bonaparte's as well as a few kittiwakes) and we have seen a few northern gannets as well in the area.


Harbour porpoise mom and calf pair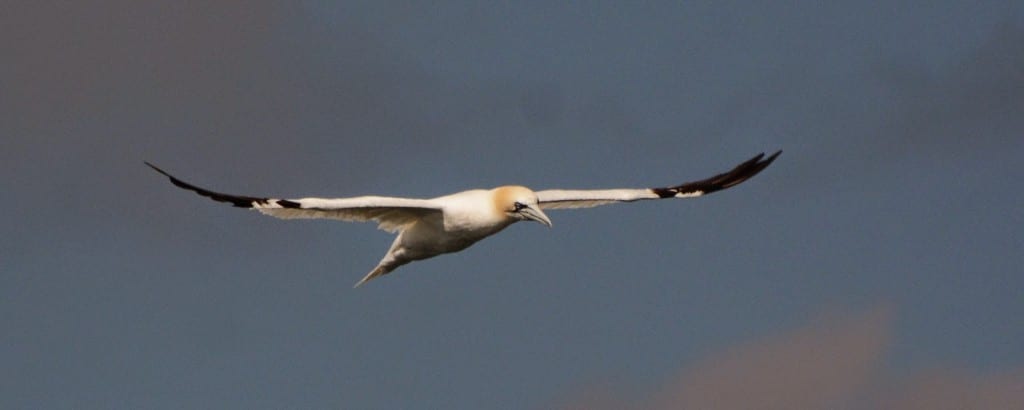 Northern gannet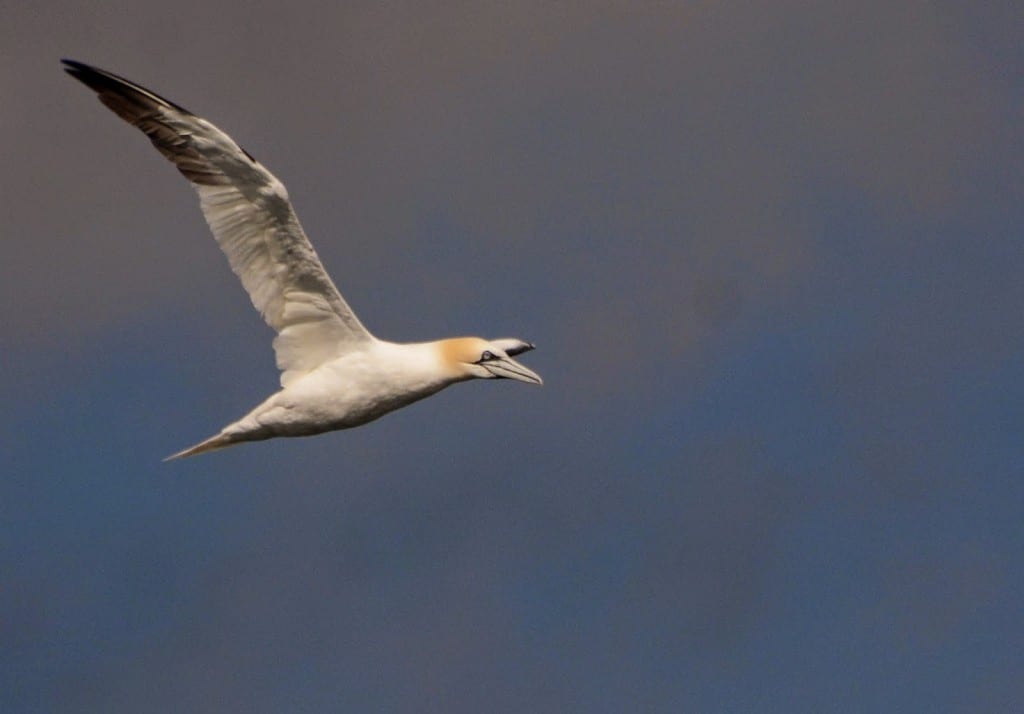 Northern gannet
The sightings of harbour and grey seals continue to be great on many of the ledges and reefs in the area.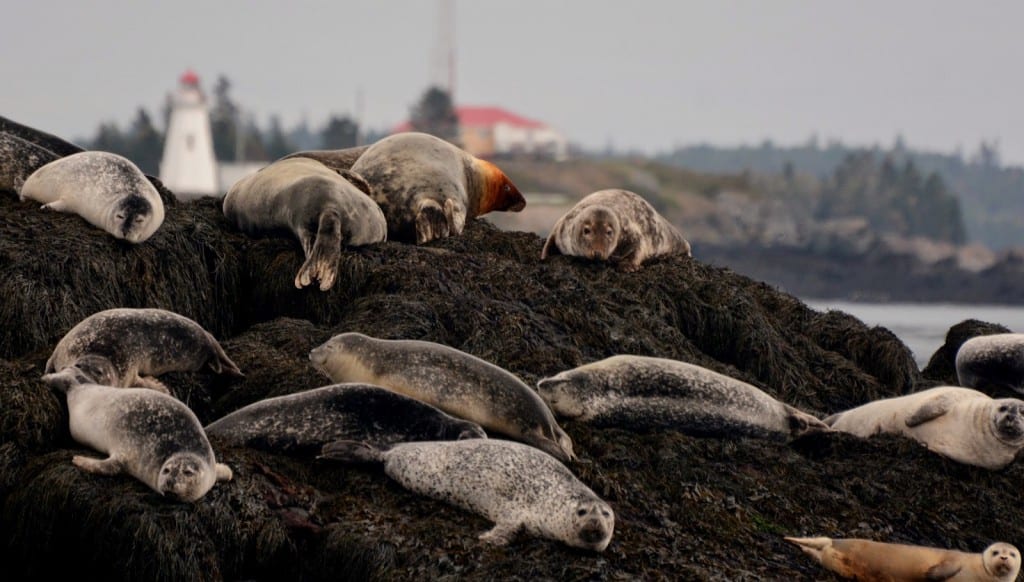 Harbour and grey seals on Black Ledge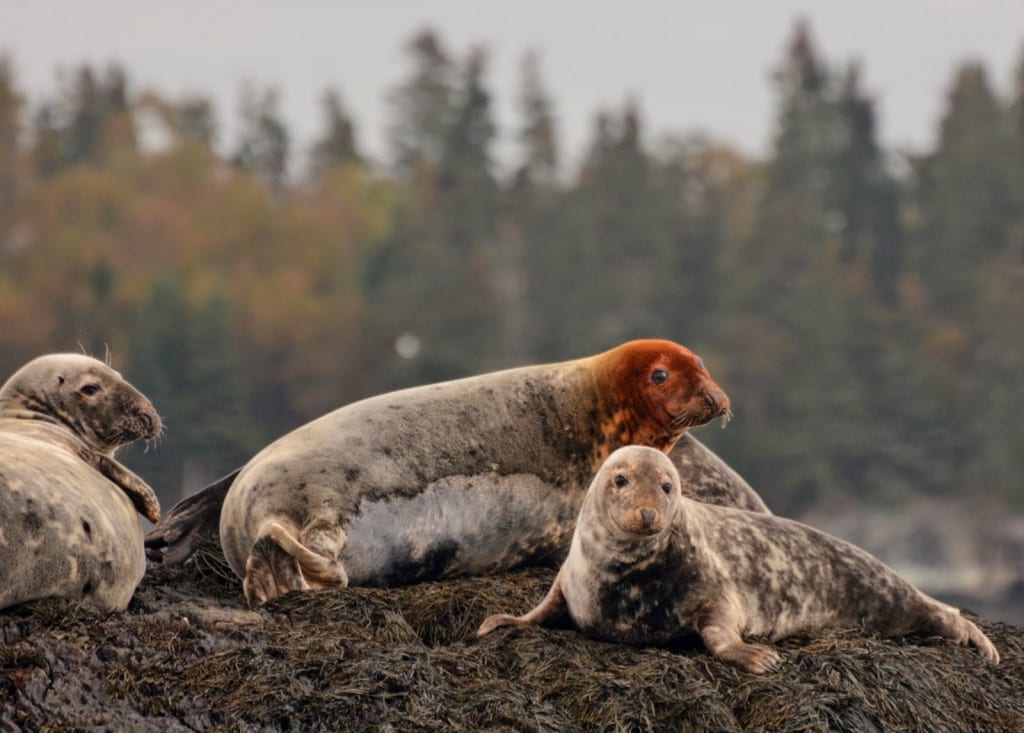 Female grey seals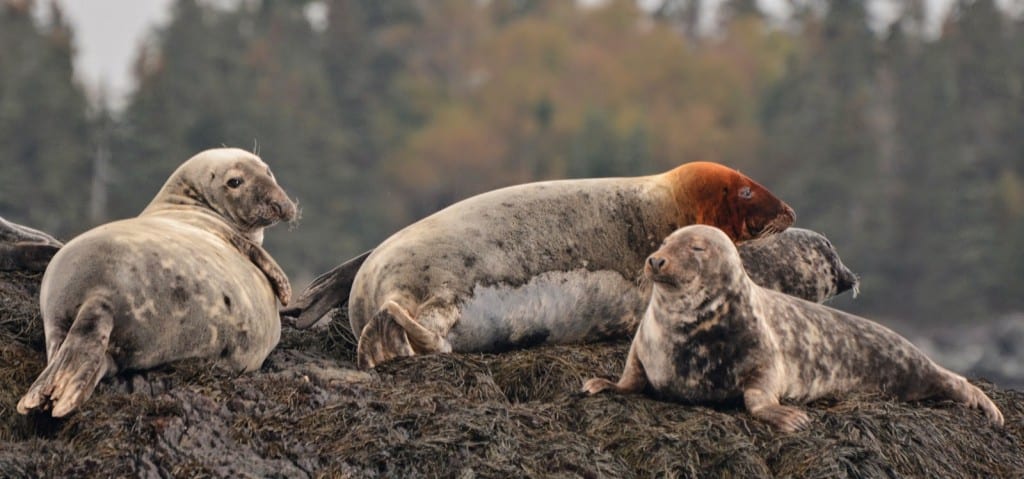 Female grey seal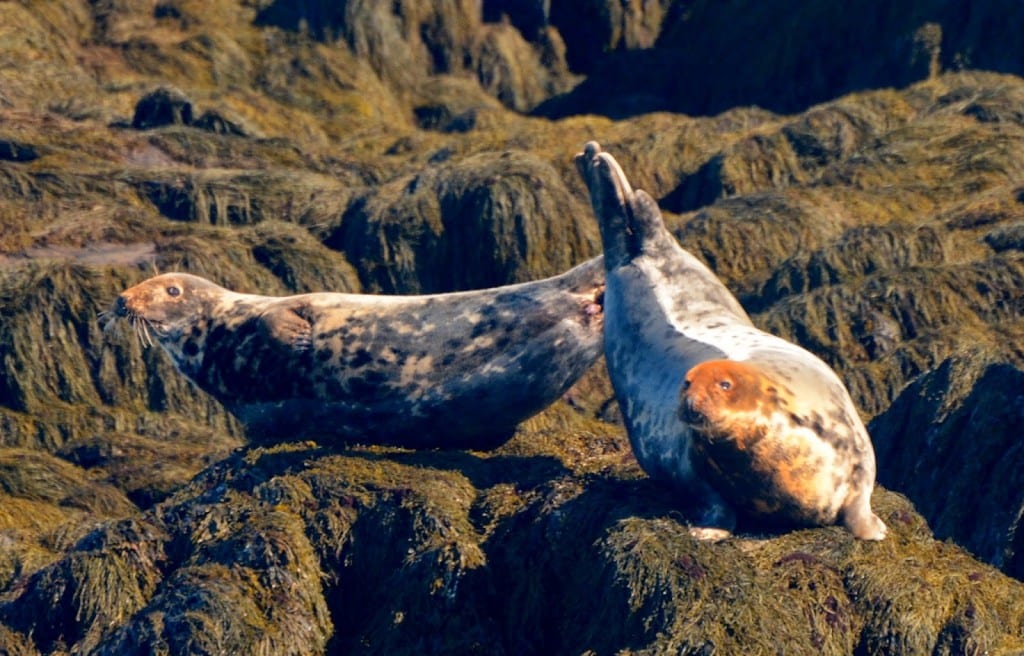 Female grey seal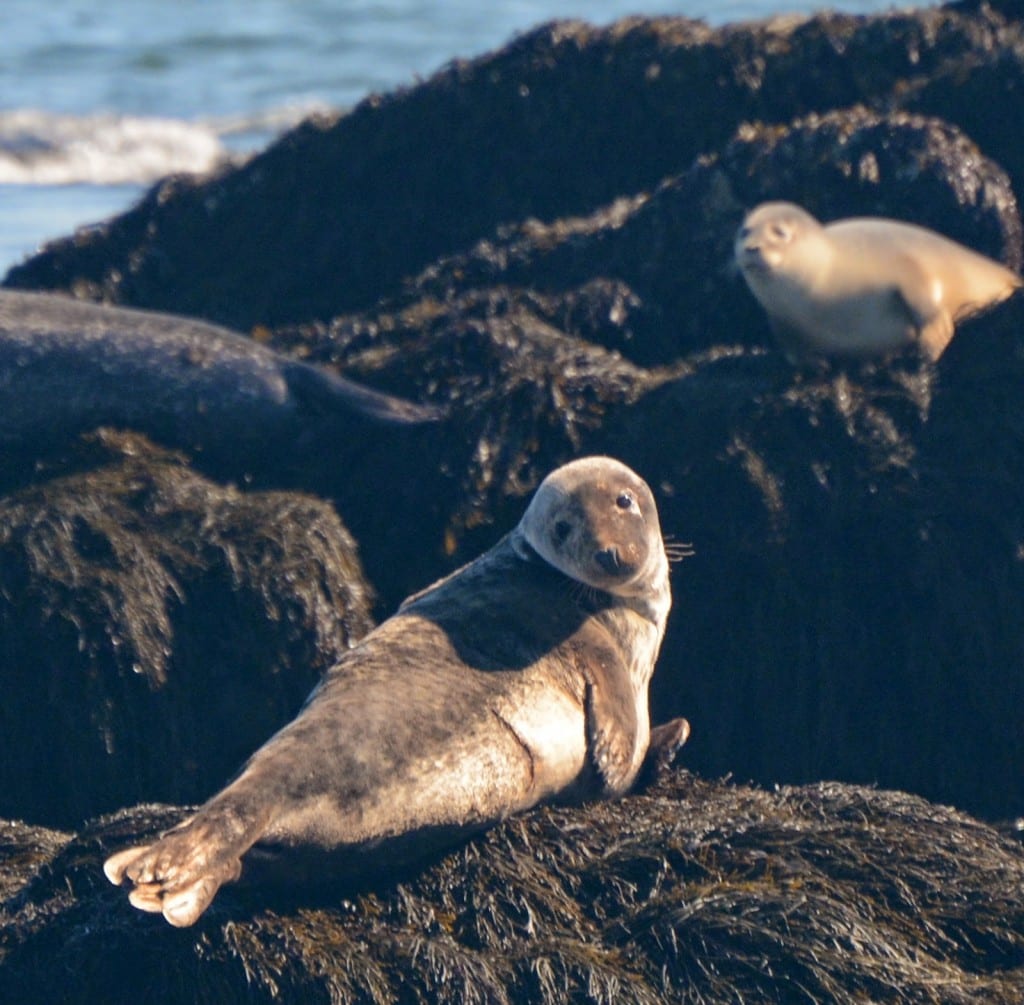 Young grey seal
We still have departures scheduled on October 9, 10, 11, 13, 18, and 19th but departures will be available throughout the week if we have interest. Just call 1-877-688-2600 for information and reservations.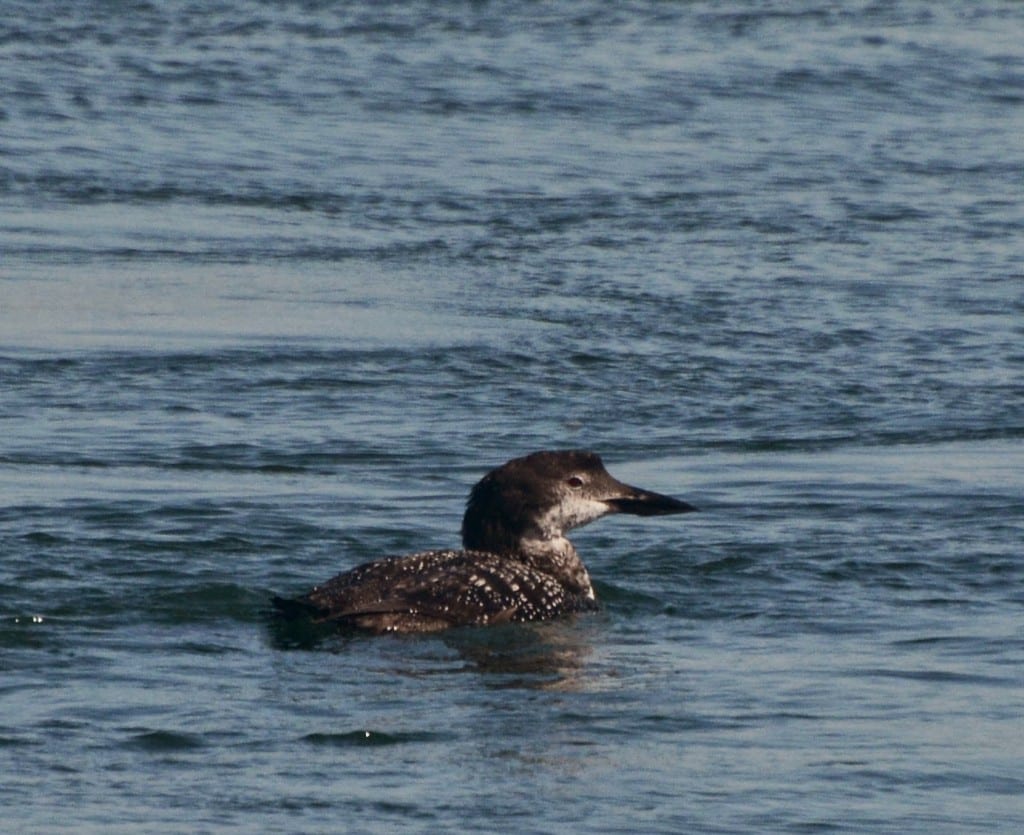 Common loon