Hello everyone, I hope you had a wonderful Canada Day. We had 2 trips toady and both were fantastic. We saw multiple minke whales on both trips as well as spending time with the usual seals, bald eagles, porpoise and nesting seabirds.
Here are some photos from today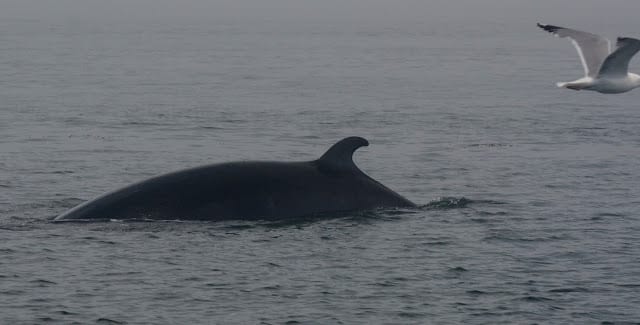 minke whale from our morning trip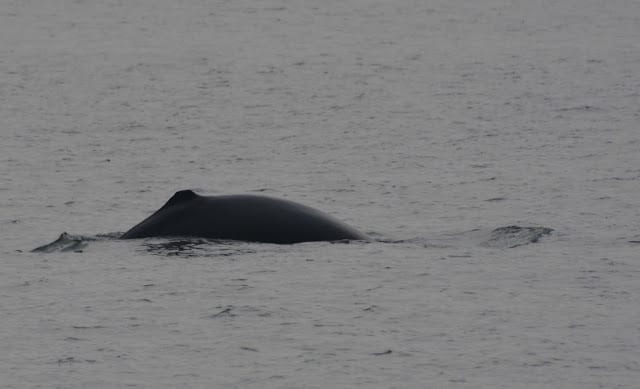 minke whale, Slice, seen on our 2pm departure
minke whale seen on our 2pm departure, The dorsal fins are all unique, this individual is very easy to recognize.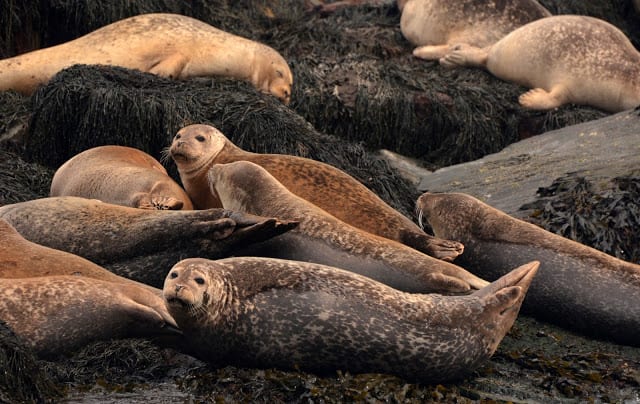 harbour seals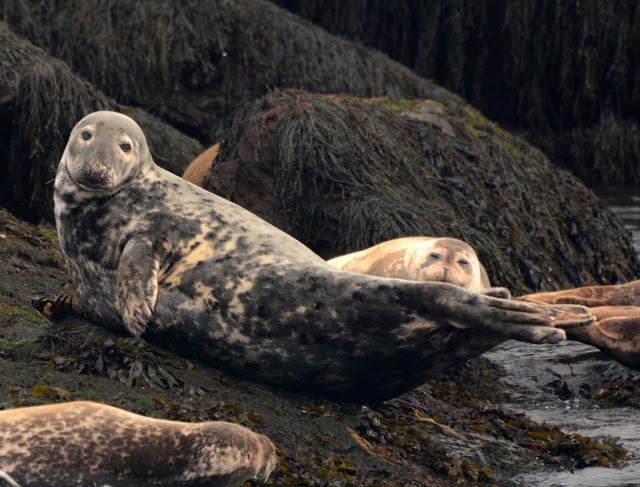 female grey seal
Thanks for checking in today,
Cheers,
Danielle