Good evening everyone…we had 2 trips today and they were filled with some wonderful people.
We spent our morning in the Islands with a few minke whales and lots of birds all feeding on herring and krill. We did take a run towards the Grand Manan Channel looking for fins or maybe humpbacks but no luck.
Here are some pics from this mornings trip.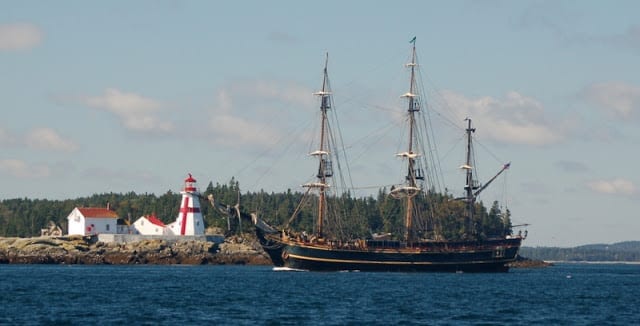 The Bounty coming from Eastport, ME from their pirate festival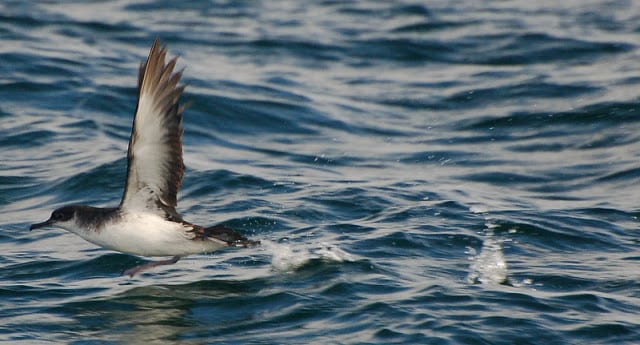 Manx shearwater
In the afternoon we saw at least 5 minke whales in Head Harbour Passage including Slice. We then made our way over towards Bliss and found 2 fin whales. They were not being that easy to watch but with some time we did get some good looks at them.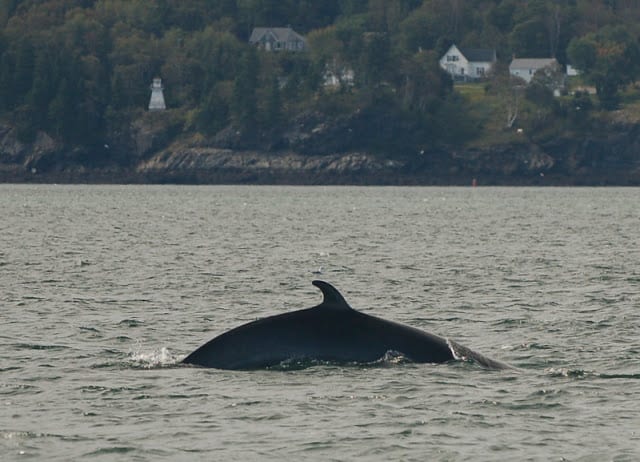 minke whale
Thanks for checking in today,
Cheers,
Danielle