Hello everyone, I only worked our 10am departure today and we had a wonderful morning. We spent most of our time with 3 different minke whales, including a smaller whale who seemed to show some curiosity in the Quoddy Link.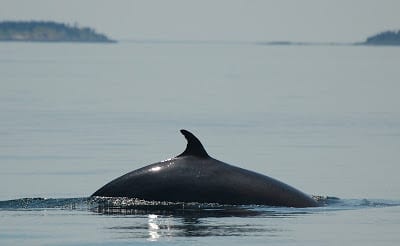 minke whale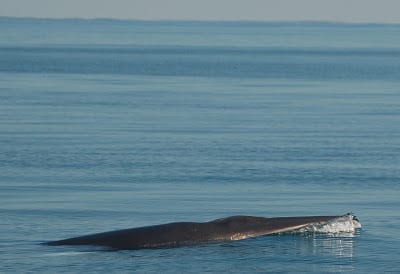 Characteristic minke whale surface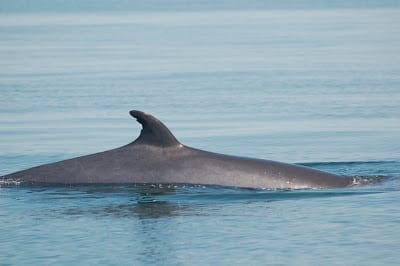 minke whale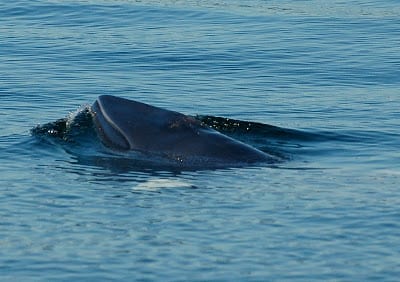 curious little minke whale, note the white "minke mittens"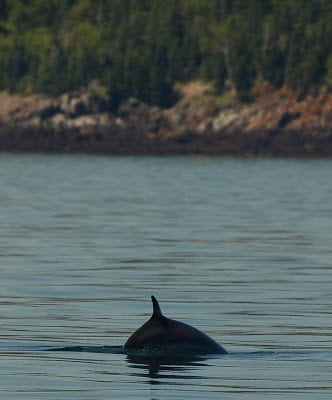 minke
We also had a rare bird sighting for our parts….on Whitehorse of a pair of laughing gulls!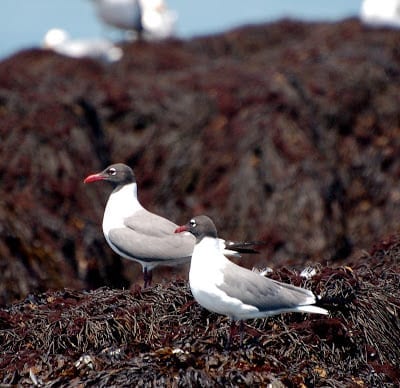 Laughing gulls
Keep in touch for more updates,
Cheers,
Danielle