Hello everyone, I hope that your Holiday Season was filled with joy and you were surrounded by family and friends and that 2011 has started off great.
Sorry I have been out of touch since the end of our 2010 season but I wanted to bring you some sad news. In December of 2010 a young male humpback washed up dead on the shore of Brier Island, NS. When I heard that a young whale had washed up I was scared that it might be a whale we know and my fears were confirmed when I saw the photos. Thank you to Shelley of
Brier Island Whale and Seabird Cruises
for the photos. There are some entanglement scars on this young whale but it is unknown if this is related to the cause of death.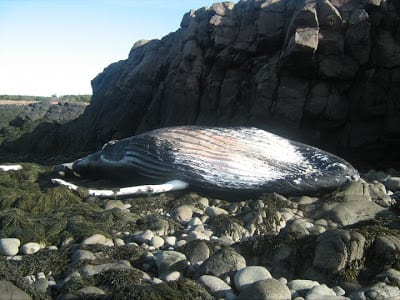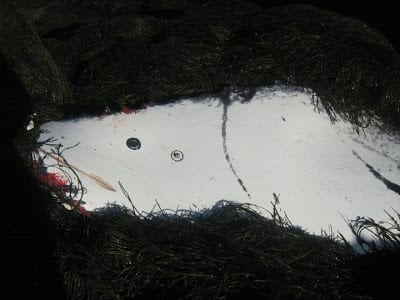 This is a young whale that we saw on 3rd and the 14th of October, 2010. Here is a photo that I took of the young humpback.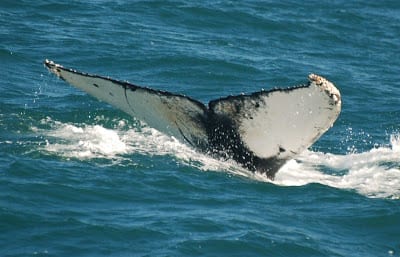 On a happier note, the new estimated population of North Atlantic right whales is up to 473 which is fantastic. There have been some calves sighted on the calving ground off Florida and Georgia. I will keep you posted when I hear some numbers. To keep track of all of the latest info on right whales read
Right Whale News
.
Thanks for checking in. There will be some changes to our facebook page before the 2011 season so stay in touch and we hope to see you in 2011!
Cheers,
Danielle