Hello everyone, well, like I wrote in the title patience was required today while watching whales, even more so in the afternoon. The whales, both fin whales and humpbacks, in the afternoon were doing some LONG dives, some over 20 minutes. Patience is always required while watching wildlife and today is we were all reminded of that.
Here are some fin whale photographs I took today.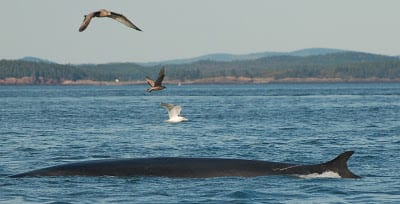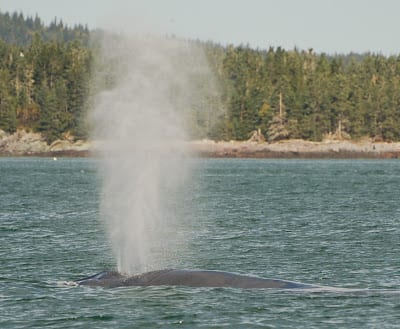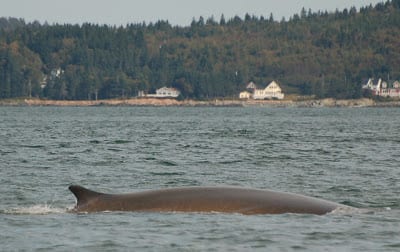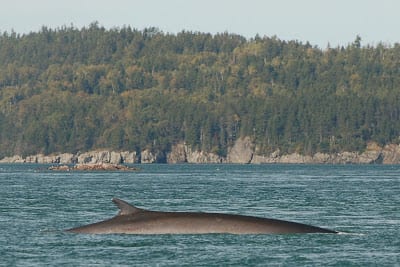 On our afternoon trip we made our way out into the Grand Manan Channel and found Cork, who we have not seen since August 29th. She is an 8 year old female humpback that we are very fond of at Quoddy Link. Patience was required with Cork today.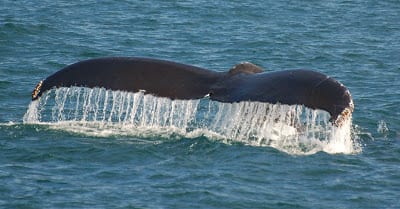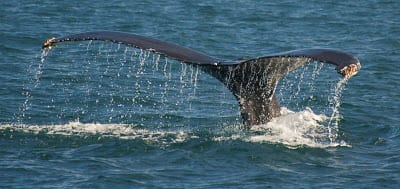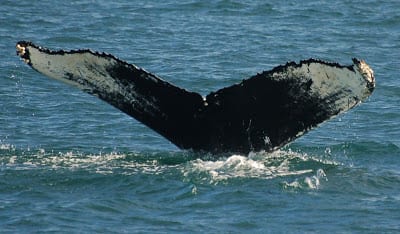 We also got word there was another humpback off East Quoddy Head Light so we made our way there….we got 1 look at this whale and I do not recognize the tail (I have the fluke picture into PCCS for idea)…..Patience was required with this humpback.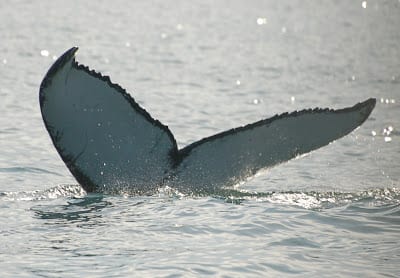 Thanks so much for checking in,
Cheers,
Danielle