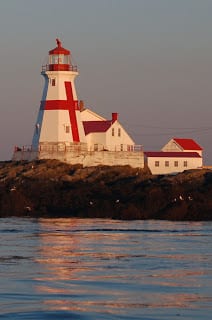 Good evening everyone, well, tonight was our last evening departure of the 2010 season, we just don't feel there is enough daylight left for us to do a proper trip leaving at 5:30pm (it was a great way to end the evening trips with so many feeding fin whales as well as a humpback off the entrance to Head Harbour Passage).
We had a fantastic day today, with 8-10 fin whales sighted on all 3 departures and we also spent time with Cork, an 8 year old female humpback on all 3 trips as well.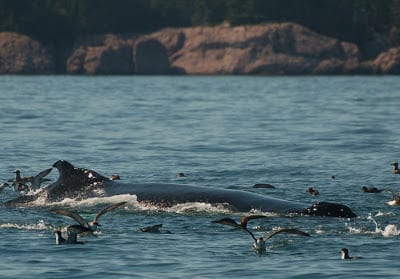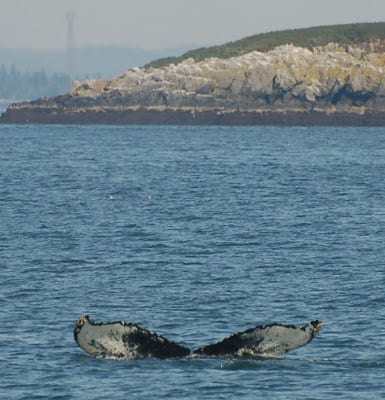 Here are 2 photos of Cork I took today.
Thanks so much for checking in today,