Hello everyone, well, I know it has been a few days since my last post, I went home to Niagara for my Gramma's 90th birthday but I have back now in NB and have been on the water for the past 3 days. The finback whales continue to be amazing (I know, broken record time). We are still seeing a number of fin whales off the entrance to Head Harbour Passage, we have not seen the mom/calf pair in about a week though. Below is a picture of a fin whale during a surface feed, the whale was feeding on it's side and here you can see half of the underside of the fluke.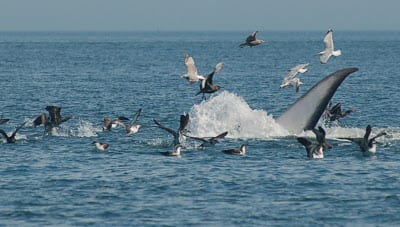 The birds have been amazing this season, they are here in the Bay of Fundy to feed, just like the whales and porpoise and I wanted to share a few pictures with you tonight.
These are northern gannets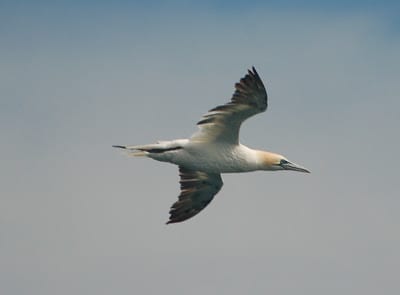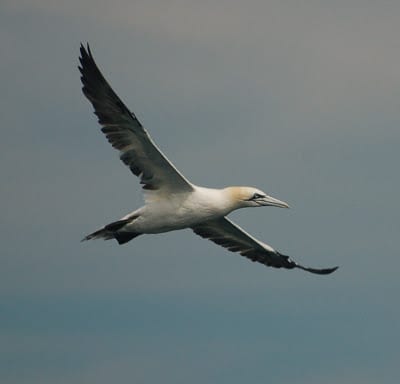 These are greater shearwaters, they run on the surface to take off and it's so neat to see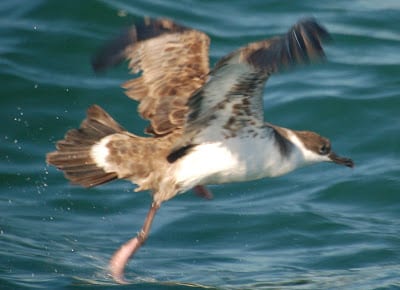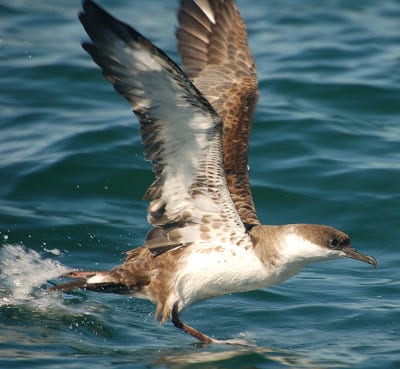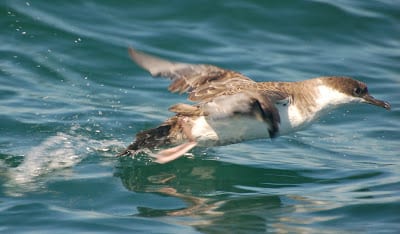 No matter how the trip is going we ALWAYS make time to stop with seals, here are a few grey seals hauled out on Splitting Knife.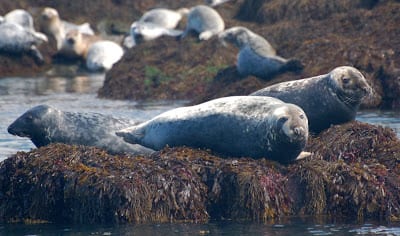 Today there were some herring weir fisherman setting their wing for their weir off East Quoddy Head Light.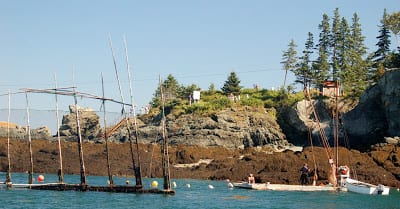 Thanks for checking in, just so you know our Scout Boat has been out on all of the good weather days to search the offshore areas for humpbacks, their have been reports and some scattered sightings in our area but still nothing consistent, I will keep you posted!
Cheers,
Danielle