Hello everyone, what a great trip we had today. We had our first fin whale sighting of the 2010 season, and we only officially started whale watching on Saturday!
Below are 2 pictures I took today of the finback we found off Blacks Harbour. It was a calm day and John decided to run us off towards Blacks Harbour to have a look and catch the end of the flood tide and are we ever happy that he did. On the second picture you can see the single rostral rigde that fin whales have as "he" approached the boat….and then went right underneath and out on the other side!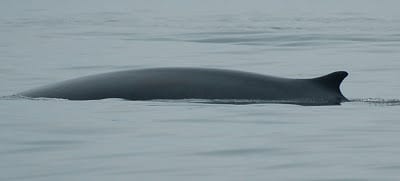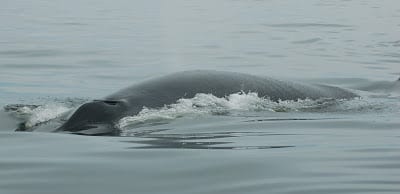 After we spent a while with the finback we headed over to Whitehorse Island to check out some bird colonies.
Here are some nesting black-legged kittiwakes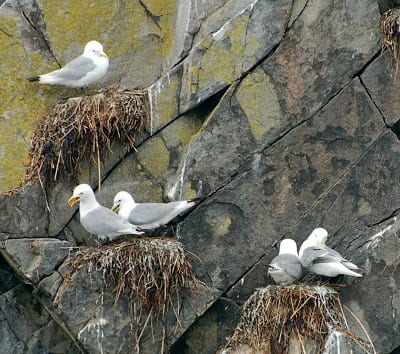 This is a young double-crested cormourant drying it's feather, these birds lack oil in their feathers and in order to dry them off they spread them wind in the breeze.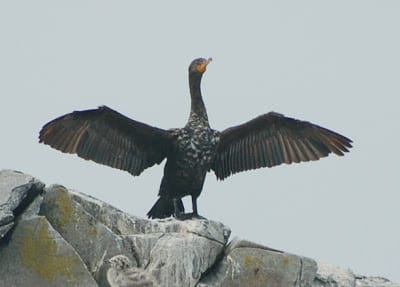 John decided to take a swing by East Quoddy and we found 2 minke whales and one was "Slice"

Thanks so much for checking in today…they are calling for great weather tomorrow and we have 2 trips scheduled. Check back soon
Cheers,
Danielle