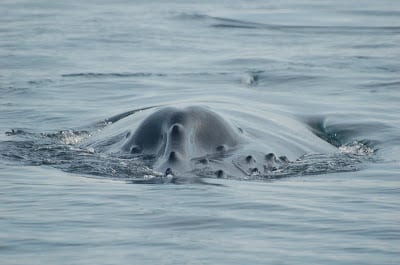 Hello all, it's Danielle back from another day on the Bay of Fundy. The whales have been fantastic over the past couple of days and today was no different. We made our way out into the Grand Manan Channel, the traditional ebb tide feeding ground for humpback whales in the autumn. When we arrived we found 4 humpbacks as well as a few finback whales! I've included photos below of the humpback whales we saw today.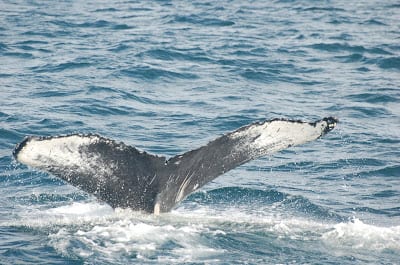 This is Cork, a 5 year-old female humpback.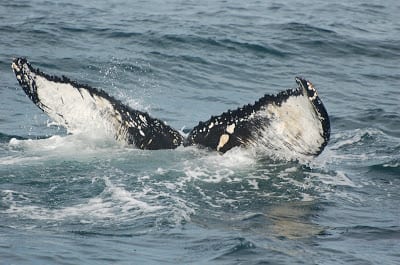 This is Mustache, most likely a male.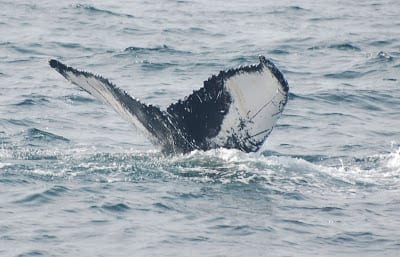 This is EKG, a juvenile humpback of unknown age and sex.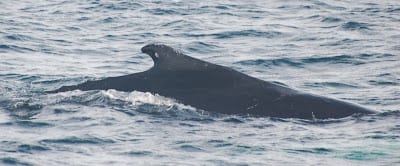 And this is our new "face". This humpback never raised his tail but their dorsal fins of humpbacks are all different and this is not one we recognize. I hope in the next few days to get a fluke shot. I'll keep you posted!
Thanks so much for checking in with us today. I've left you with a photo I took today of one of the fin whales we saw. What a great day!!