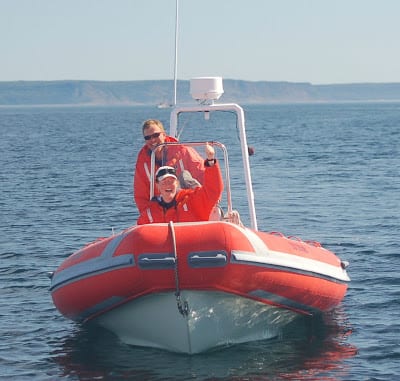 Hello everyone, it's Danielle with Quoddy Link Marine. What an amazing day!! With breaching humpback whales this morning and a humpback and 6 finback whales this afternoon it has been an absolutely incredible day. With the help of Matt and Louise on our Scout Boat (left) we were able to head right out to the humpbacks on both our departures today. I was not on our morning trip but from what I've been told it was a GREAT trip. They had both Hobo and Cork, 2 humpbacks we know quite well. Melanie, one of our naturalists was able to get 2 videos of the humpbacks today. One is a close encounter with Cork, a 5 year old female humpback whale. The other video is of Hobo breaching (wait for it, its an amazing video, Melanie did such a great job)! Why humpback whales breach is not fully understood but it is believed to be to knock parasites off their body, to attract mates or stun prey…..or maybe just for fun!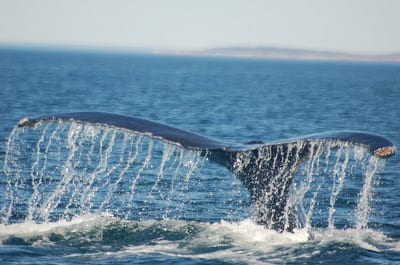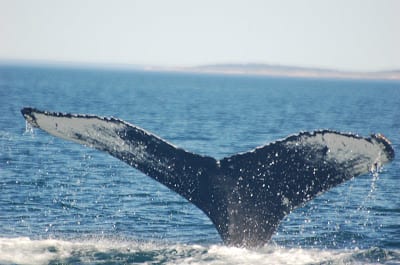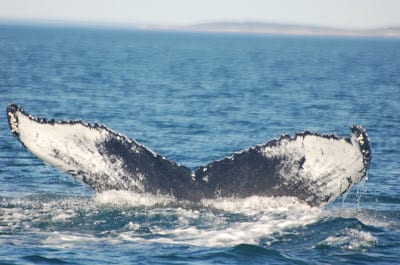 I've included a series with Cork (taken on our 2:00 pm departure) and picture of one of the 6 finback whales from this afternoons trip.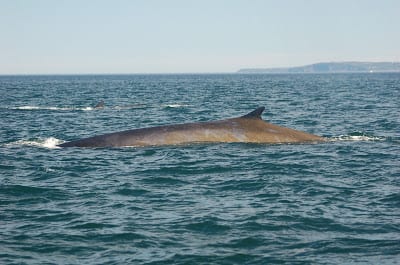 I'm working on uploading a video with a close encounter with some finback whales, hopefully I can post it soon. Thanks so much for checking in today, and keep checking for more whale sightings with Quoddy Link Marine!