Quoddy Link Marine would like to announce 2 dates for special right whale trips, September 16th and September 30th. Both of these trips will depart at 7:00am and we will travel about 35 nm from St. Andrews out into the open Bay of Fundy in search of the critically endangered North Atlantic Right Whale. With only 300-350 individuals left it is an absolute privilege to see and spend time with these amazing whales. We expect to be back between 1:00 and 2:00 pm. Below are some photos from one of last years right whale trips.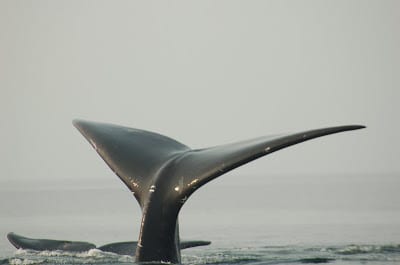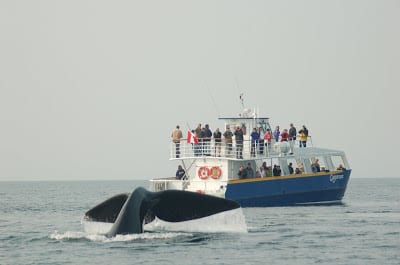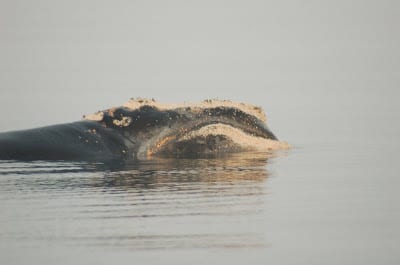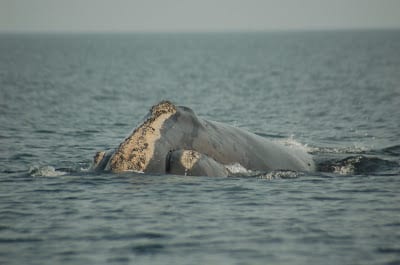 Basking sharks, can reach lengths of over 30 feet and are the 2nd largest fish in the world, are one of the other many type of marine life we man encounter. We may also see finback, humpback and minke whales, Atlantic white-sided dolphins, harbour porpoise and numerous offshore seabirds.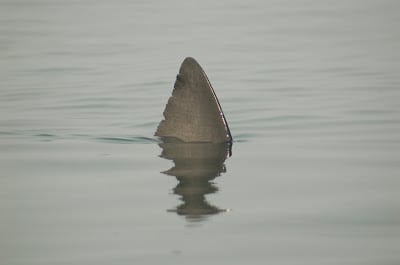 Please contact the office (506-529-2600 / 1-877-688-2600 or
quoddylink@townsearch.com
) for more information, prices and reservations.