Good evening everyone, I promised a separate post on our Annual North Atlantic right whale trip so here it is….
Well, first, we did not see any right whales. There had been a few reported in the area on Thursday but the weather we were dealt on Sunday morning didn't allow us to do much searching. We did send our Scout Boat out ahead to search for whales and a BIG THANK YOU to Matty because he found three humpback whales about 32 miles from St. Andrews…and we couldn't have asked for anything better on a day with a some rather wavy conditions. The trio was spending most of their time at the surface, relaxing and fluking up while diving but not moving far and were incredibly easy to watch. And everything got even better when we realized who we were watching…we spend out morning with Whistler, Vee and FOGGY! Foggy is a humpback whale who is very near and dear to many of the whale watchers in the Bay of Fundy and last September she survived a severe entanglement and her rescue was very well covered. Check out the story HERE. We also saw many fin whales spread out while we were watching the humpbacks and we stopped with 2 minkes and seals on our way back into St. Andrews.
I wanted to share a bunch of photos with you from our trip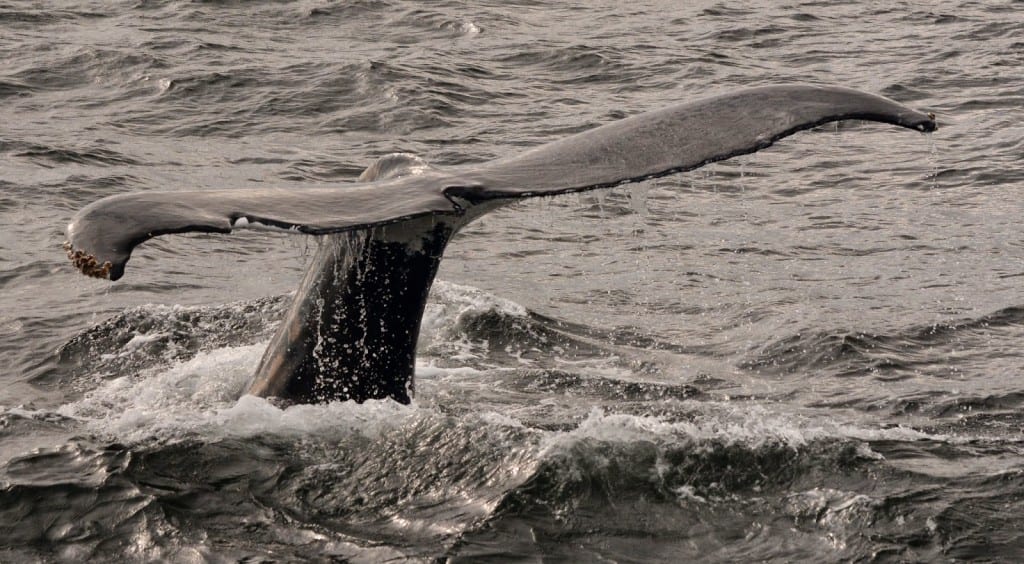 Vee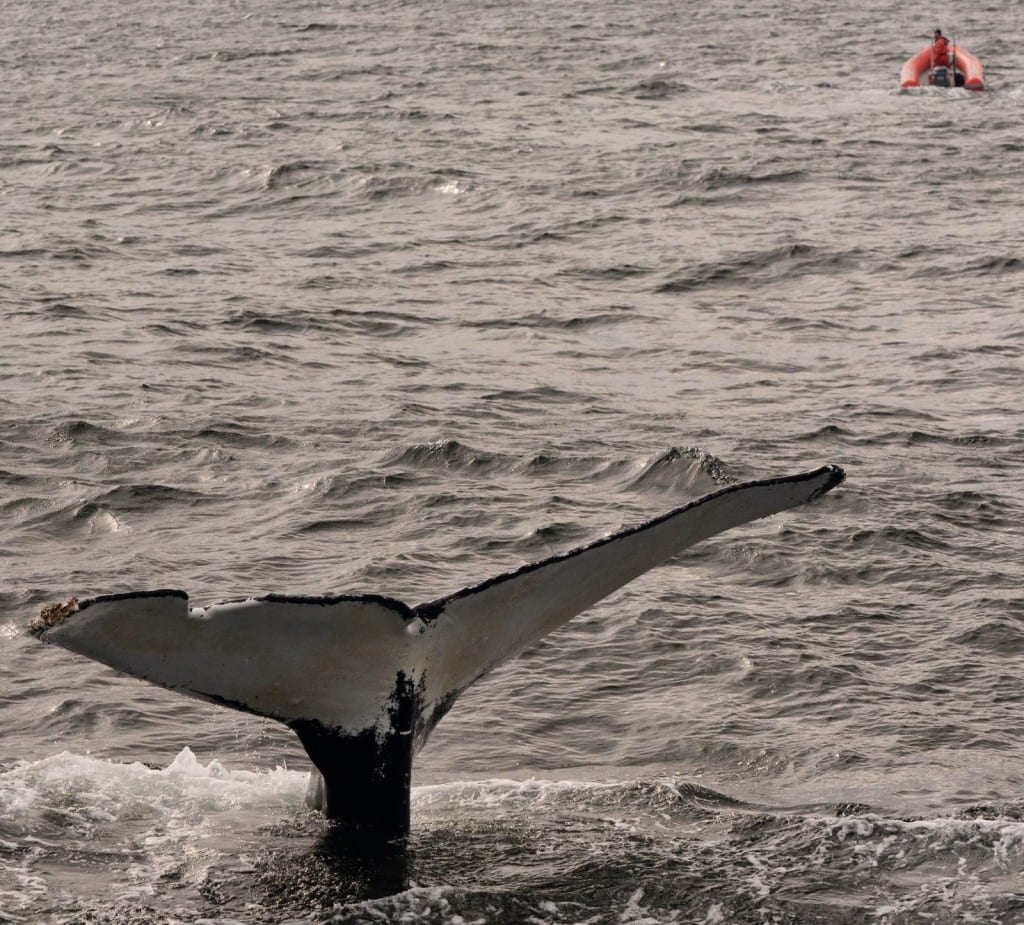 Vee and our Scout Boat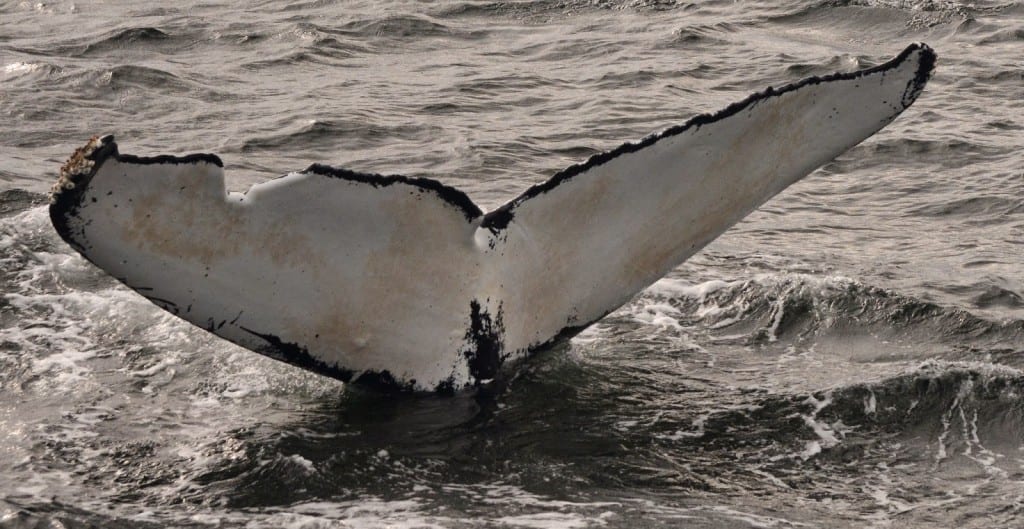 Vee

Foggy, note that the injuries are older and not from her entanglement last September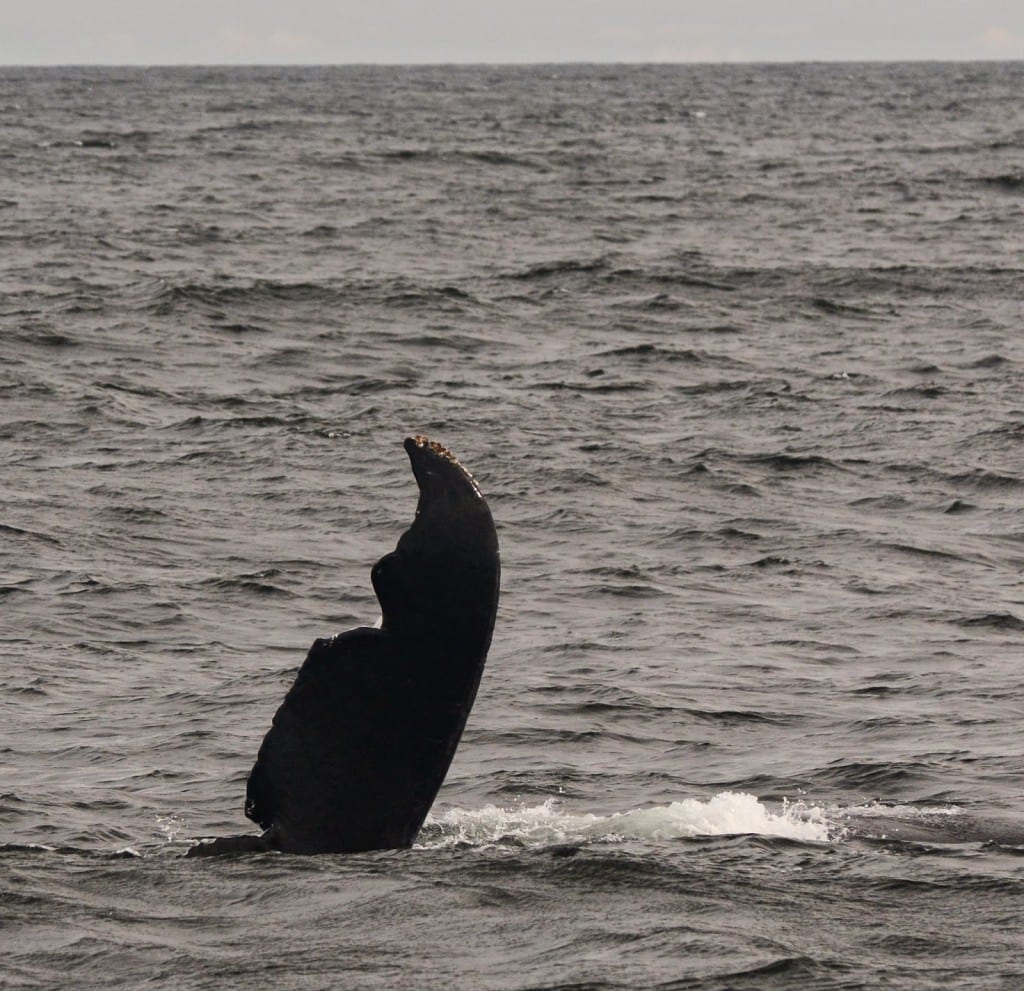 Vee

Our trio of humpbacks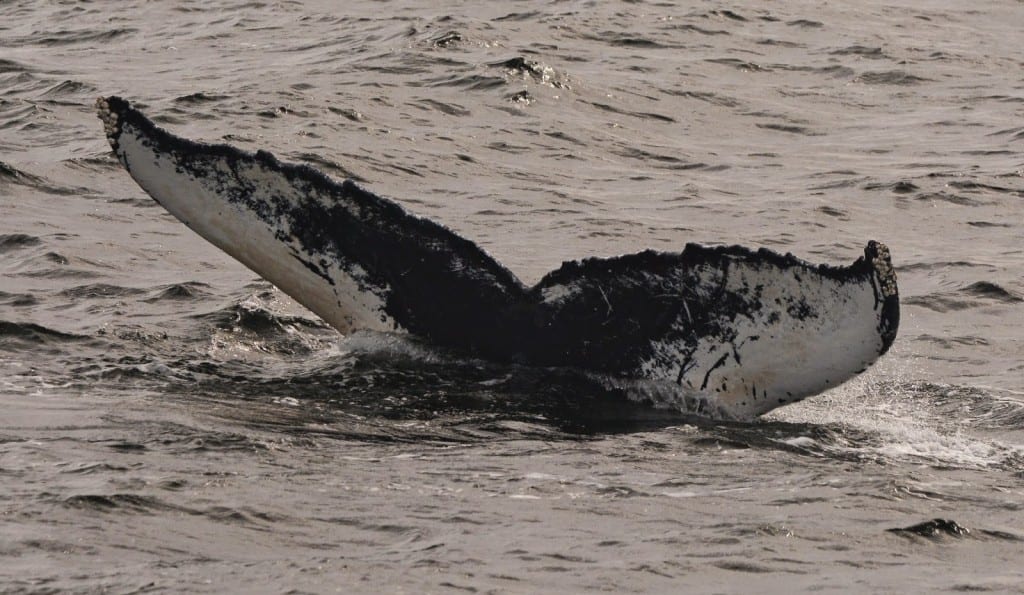 Whistler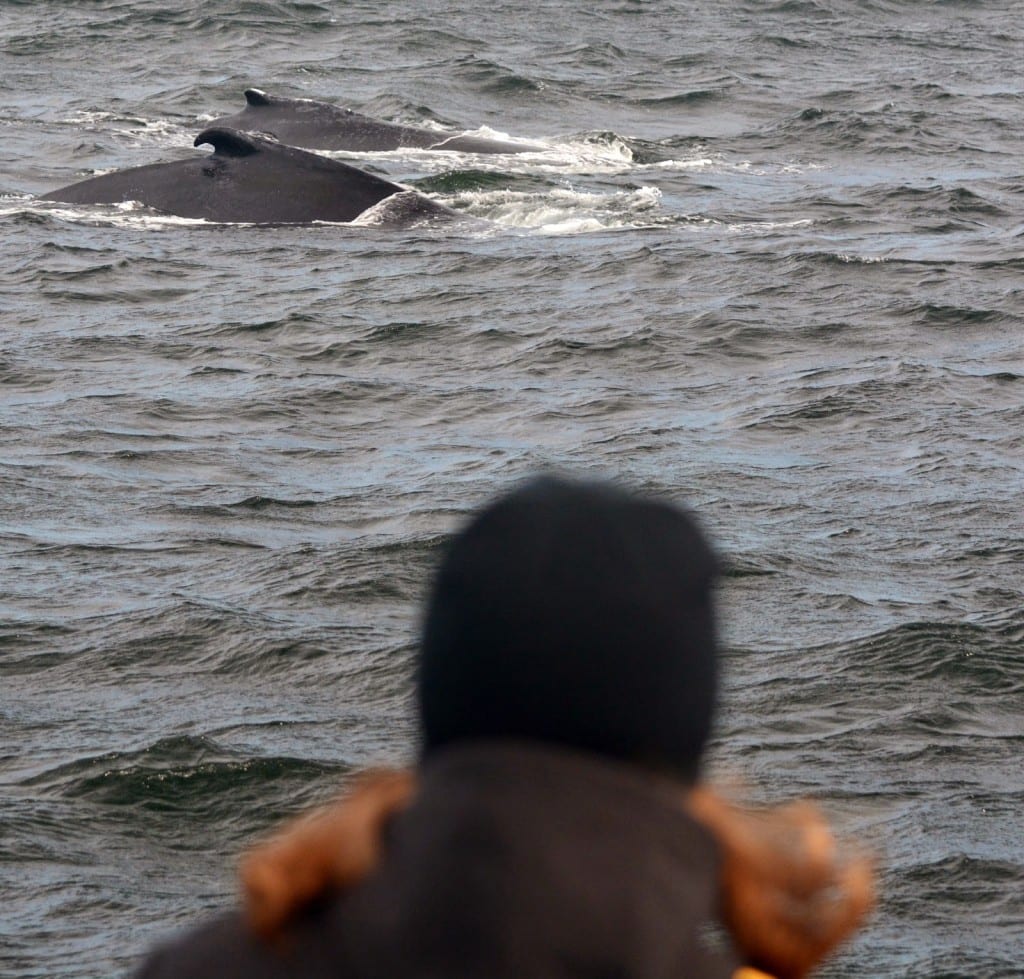 Watching humpbacks from the foredeck of the Quoddy Link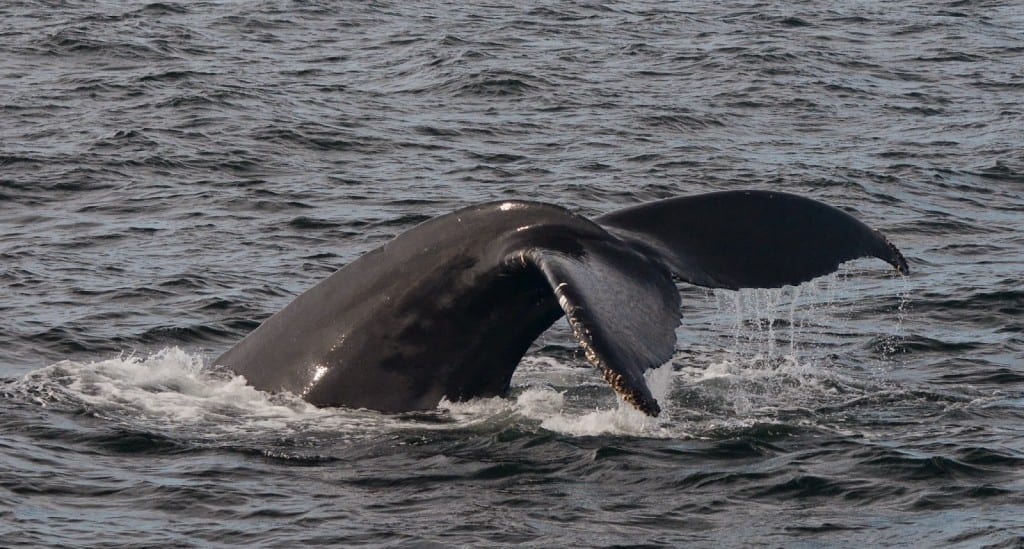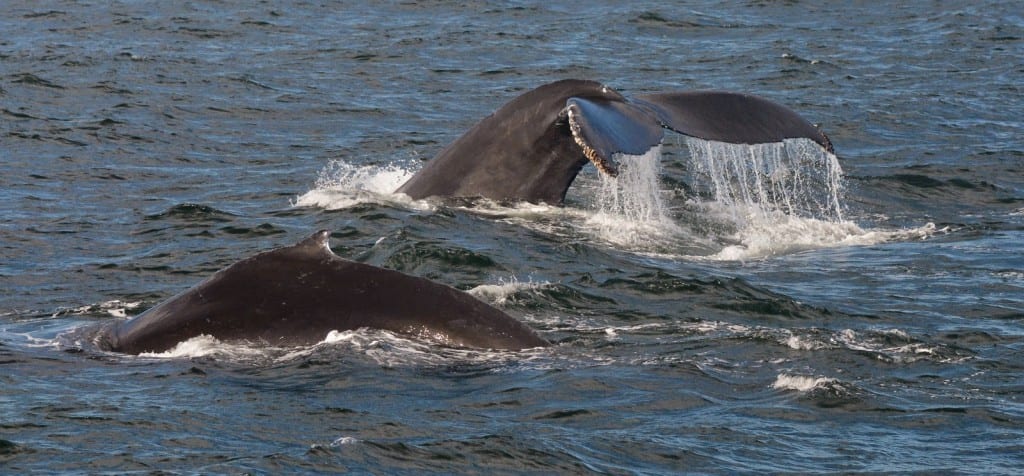 Foggy and Vee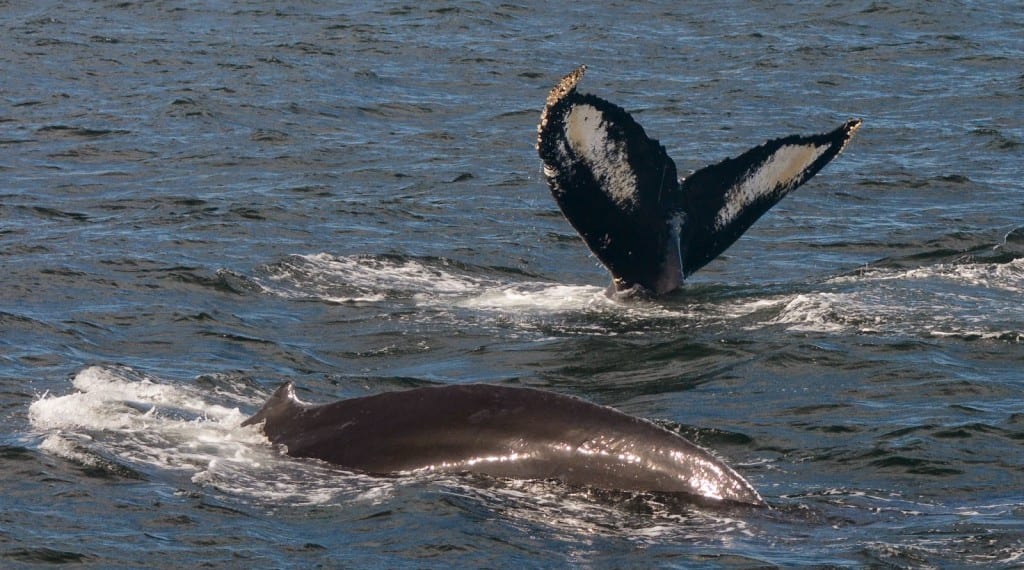 Foggy and Vee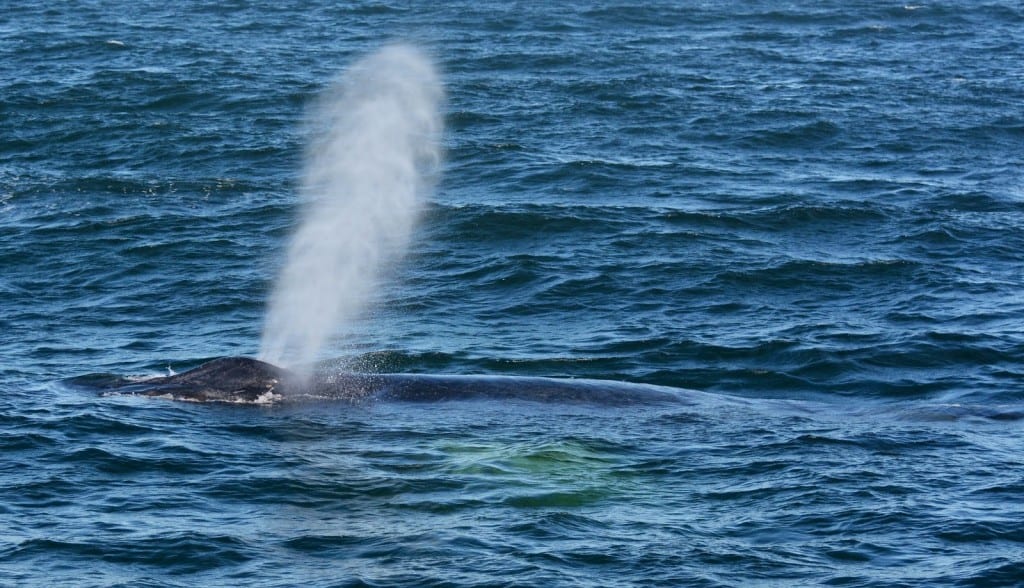 Check out those pecs!

You can see all three here but you have to look for the pecs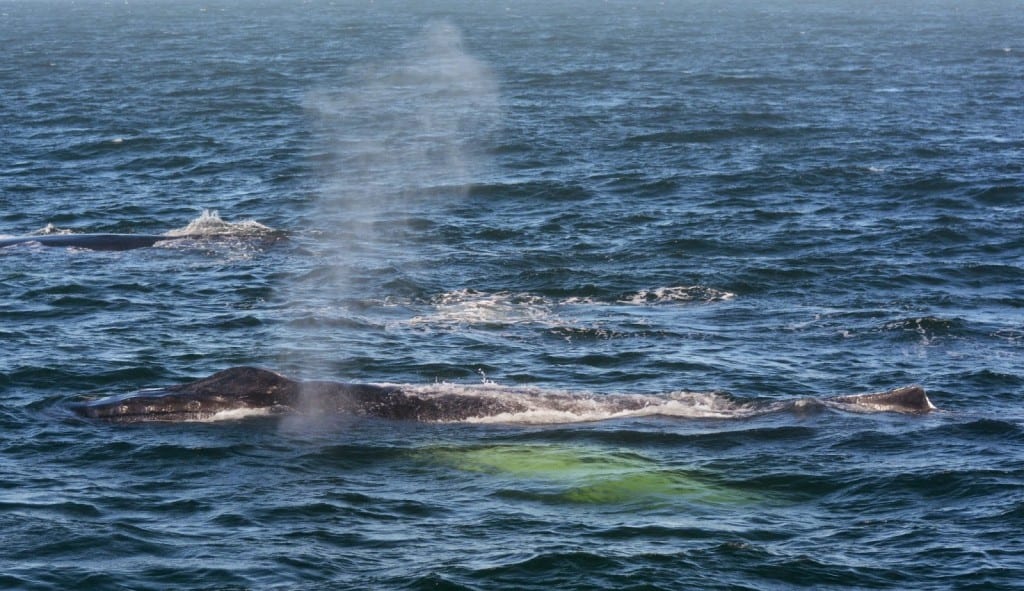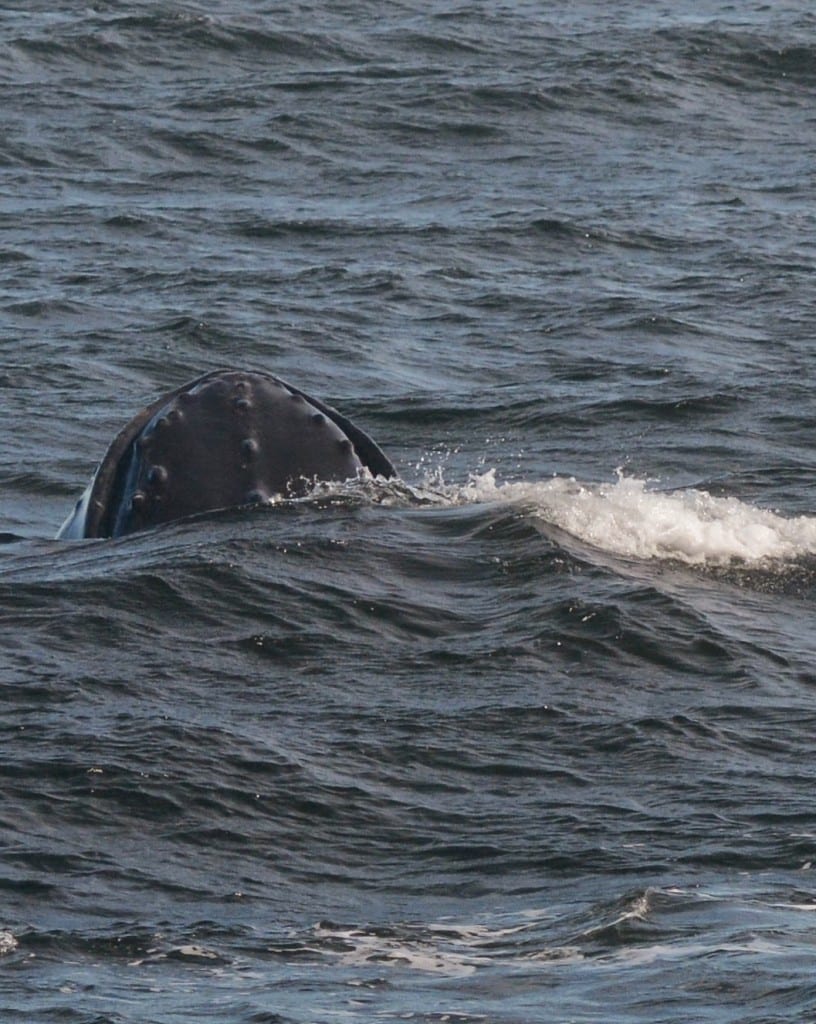 Check out those turbercles! There is a coarse, sensory hair growing out of each one
THANK YOU to everyone who joined us on this special trip! We hope to see you all again,
Cheers,
Danielle