Good evening all,
With incredible weather we decided to start to search the offshore feeding grounds today! So this morning on the flood tide took us off towards South Wolf and back along the edge of the Owen Basin, unfortunately we were not able to find any whales on our 10am departure (our passengers did receive a free pass to join us again) but we did see lots of puffins, seals, porpoise and a porbeagle shark!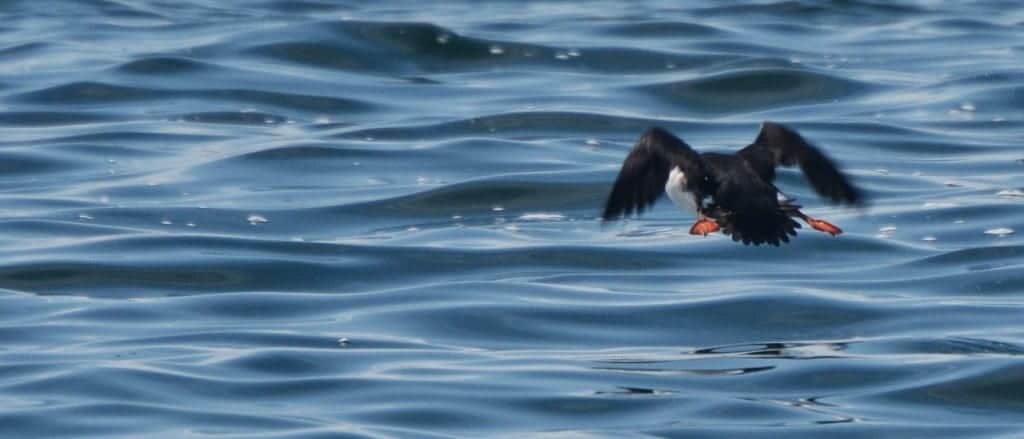 Love the feet of the puffin as he takes off
This afternoon took us further south towards to the northern tip of Grand Manan off the Whistle where we found a familiar minke whale and got to spend some time with our friends from Grand Manan, Whales n Sails Adventures. We also saw porpoise and seals and a few puffins offshore.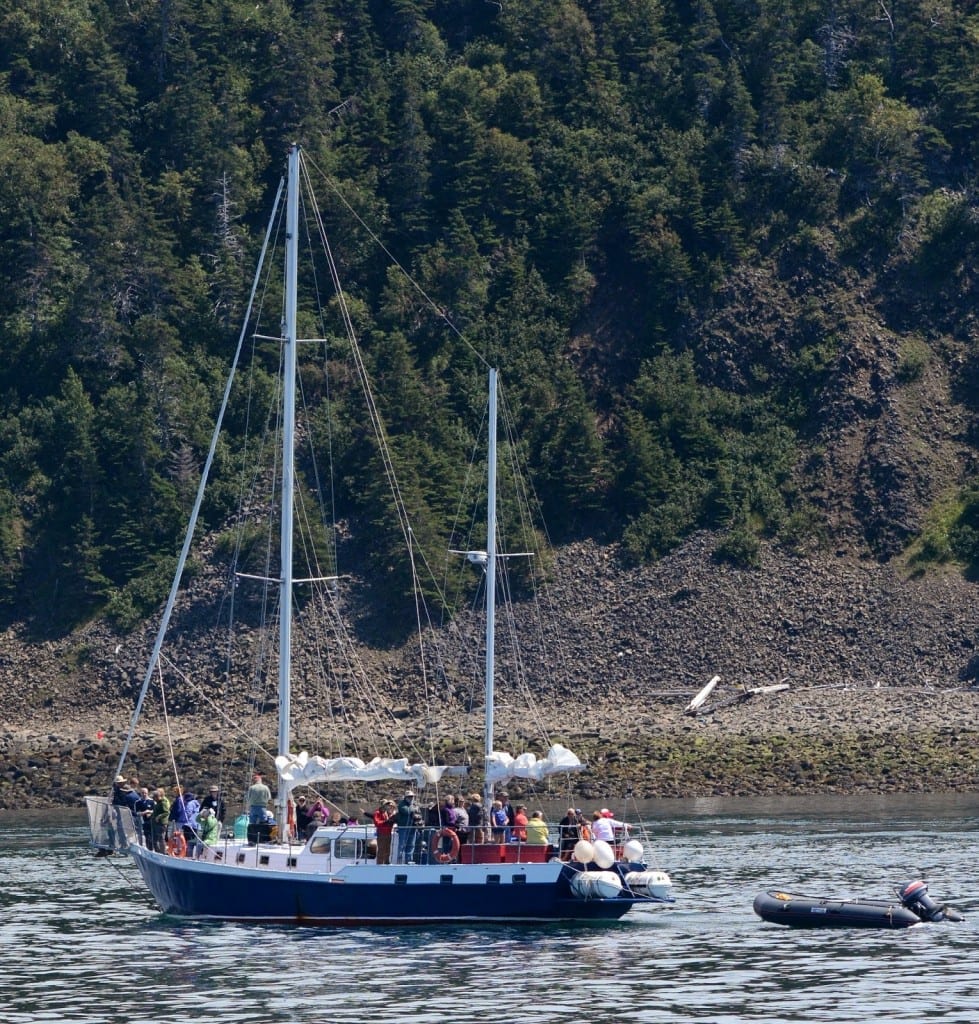 Whales n Sails Adventures off Grand Manan, NB

Characteristic wave created by the rostrum of the mink whale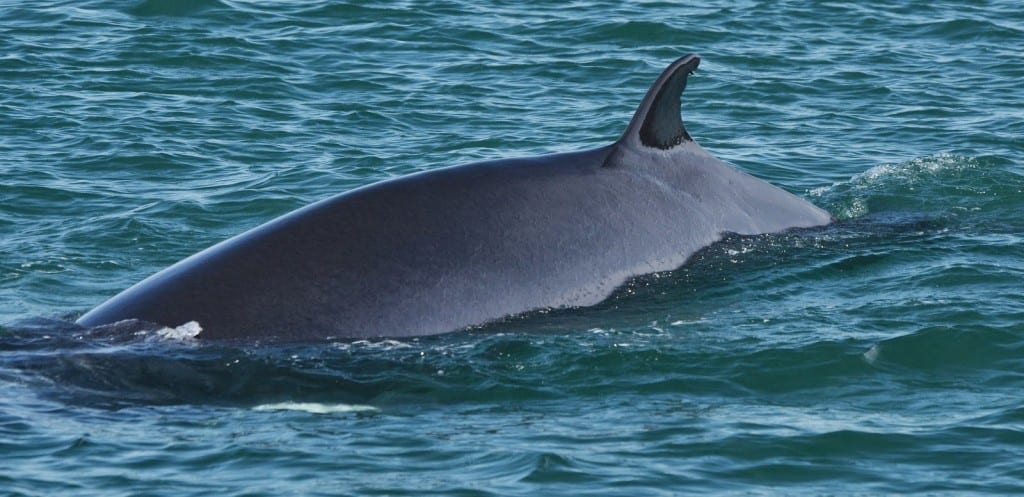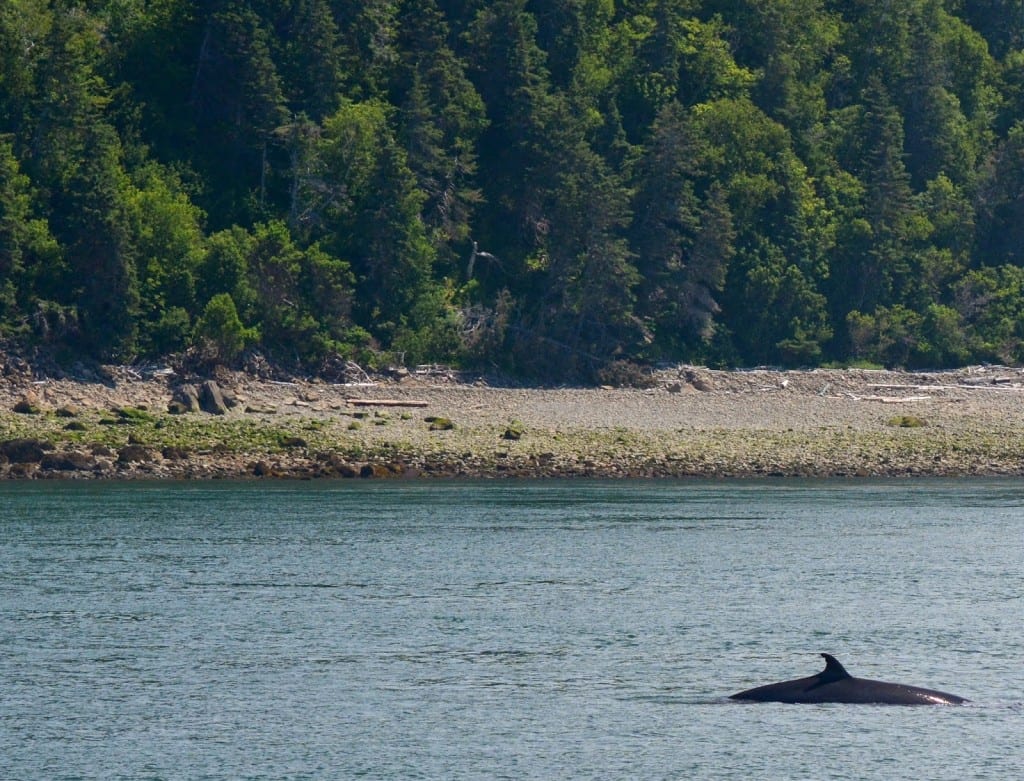 The scenery on Grand Manan is breath taking
Thanks to everyone who joined us today,
Cheers,
Danielle