Good evening everyone, we just had one trip today, an afternoon departure and we spent time with 2 minke whales including Slice. Today was one of those day where it paid off to have a good sniffer! Minke whales have a nick name, Stinky Minke because of the strong and unplesant odour their breath has and we were able to smell the minke whales before we could see them. I am always paying attention to the smells and sounds out on the Bay while we are searching for whales just as much as I am to the sights.
This is a photo of Slice who we saw today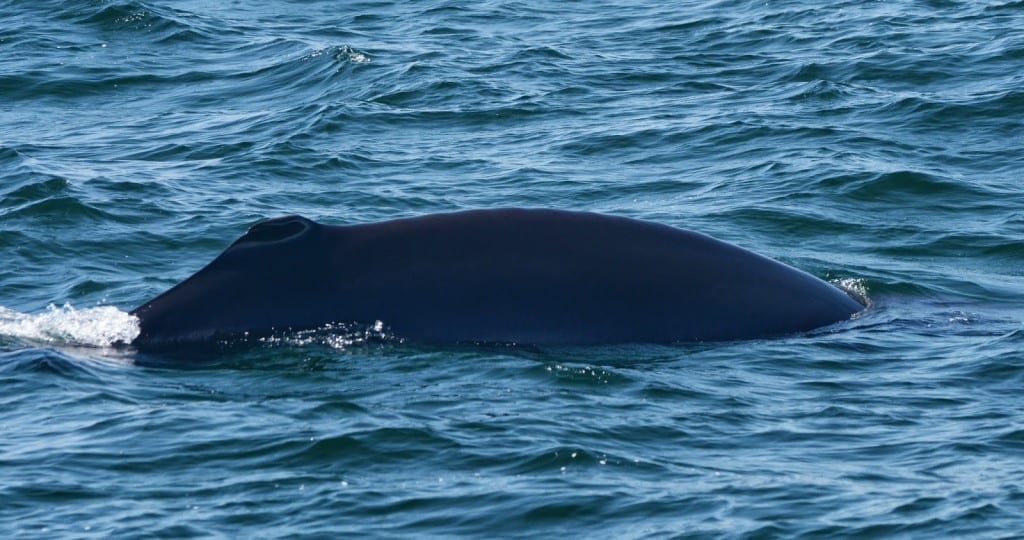 We stopped with seals on Splitting Knife, where we saw both greys and harbours.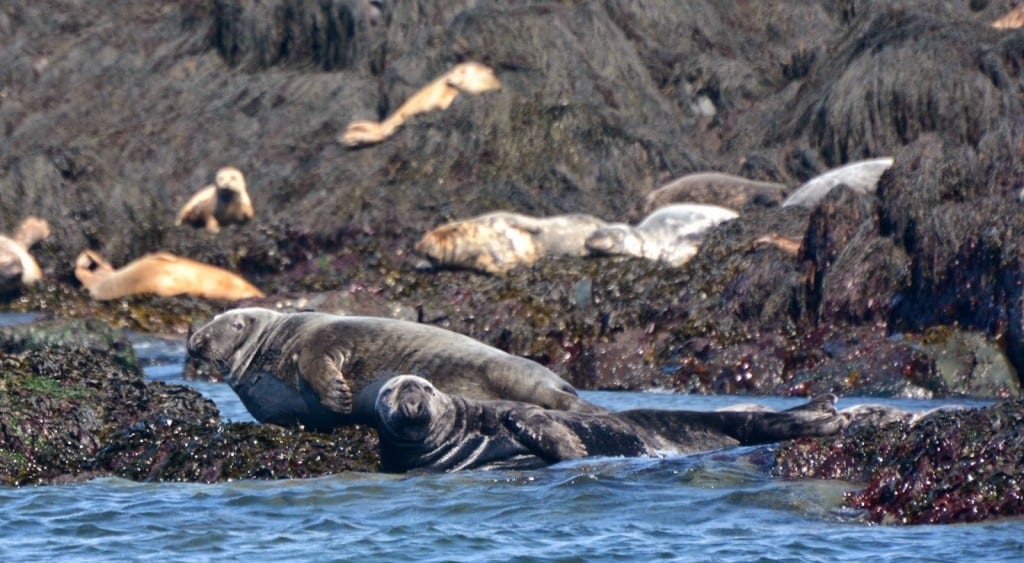 We also saw a wonderful group of feeding porpoise in Head Harbour Passage.
Thanks so much to everyone who joined today,
Cheers,
Danielle