Good evening everyone, we have had a few great days on the Bay of Fundy seeing both fin and minke whales on all departures. Over the past 2 days the finbacks have been doing some longer dives but with some patience we have always managed to get some great looks.
Here are some whale photos from the past 2 days.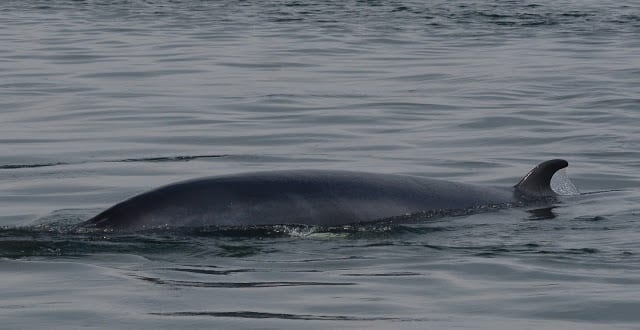 Minke whale, August 14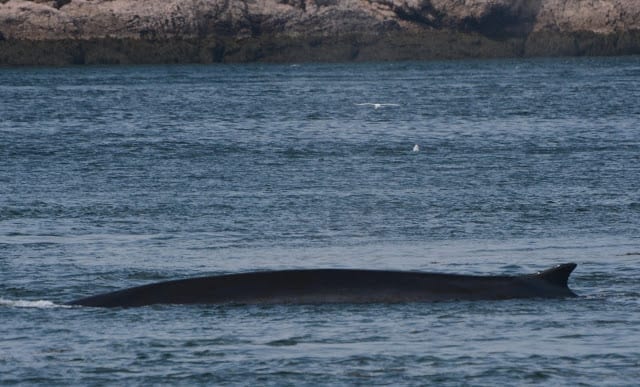 Finback whale, August 14
The photos below are fin whales we saw today, August 15
We have being seeing some great seabirds as well, some more shearwaters (all three species) as well as Northern gannets.
As always we make time to stop with seals.
Thanks so much for checking in today,
Cheers,
Danielle