Good evening everyone, we had another wonderful day on the Bay with three great trips.
This morning we took a run offshore to avoid boat traffic but we also wanted to give the offshore area a good search for humpbacks. We didn't have any luck finding any humpbacks (they usually start to arrive in our part of the Bay of Fundy from the middle to the end of August) but we did find a familiar finback off South Wolf.
This afternoon we spent time with 2 large finbacks between Bliss Island Light and Blacks Harbour.
This evening we saw 2 large fin whales off Barnes Island.
We also saw minke whales, eagles, porpoise, seals and lots of bird life through out the day.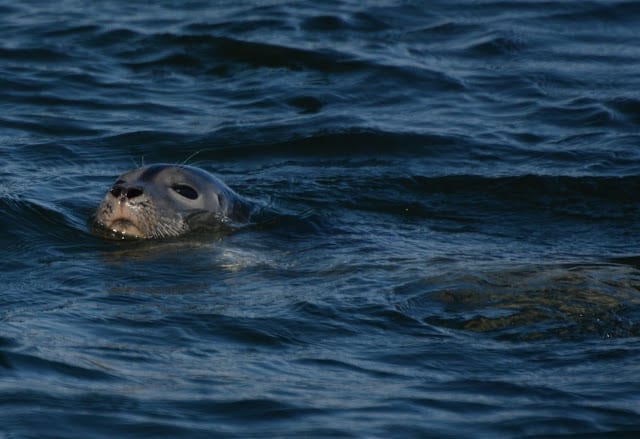 Harbour seal pup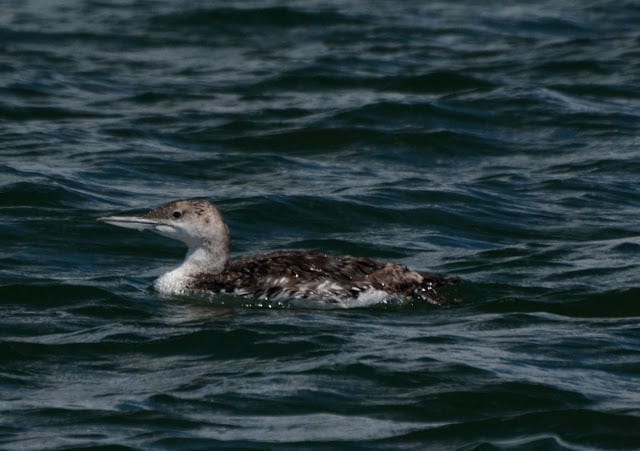 Immature loon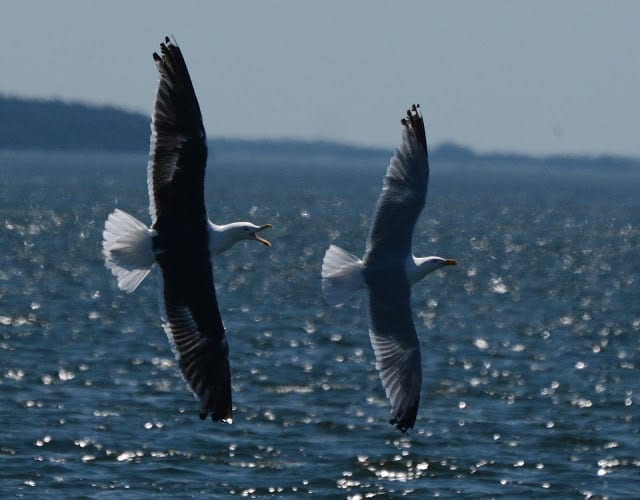 Great black back gull harassing a herring gull
Thank you to everyone who joined, here is a short video of our time with 2 of the finbacks today.
Cheers,
Danielle