Good evening everyone, we had three great trips today spending time with finbacks and minkes, including Slice, on all departures.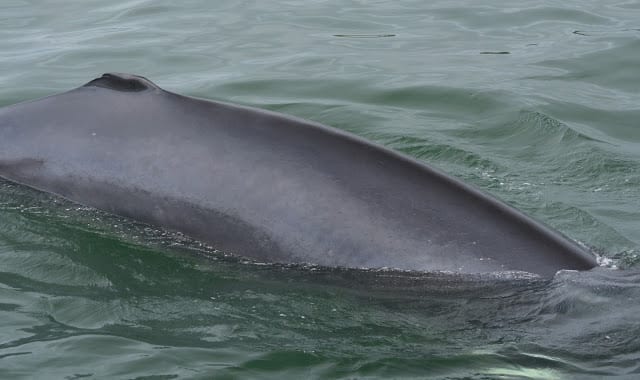 Look who came to check out the Quoddy Link, Slice!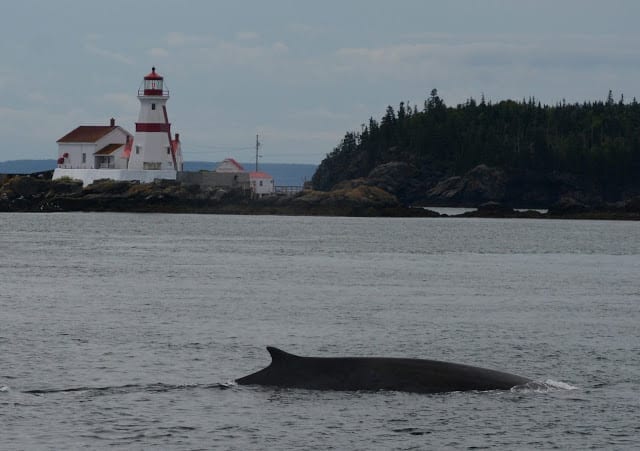 Fin whale off Head Harbour Light
We also had some really great eagle sightings on our morning and afternoon trips.
With great seal sightings, porpoise and lots of seabirds we had three great trips today,
Thanks for checking in with us,
Cheers,
Danielle