Good evening everyone, today the Bay of Fundy felt like glass, for the entire day! It was just a wonderful day to be on the water.
We saw the same large fin whale on our morning and afternoon trips today, and actually the same minke whale too (we had multiple minke whales in the afternoon) 🙂
We saw 3 minke whales on our evening trip.
The tide was best for seals in the morning but we saw lots of seals in the water on all of our trips today and because the conditions were so calm we were able to see porpoise everywhere we looked today.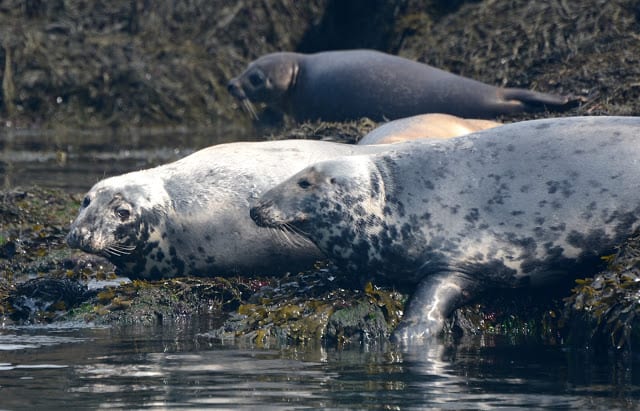 female greys
Lots of birds too, even saw a flock of alcids (razorbills and murres) with around 50 birds.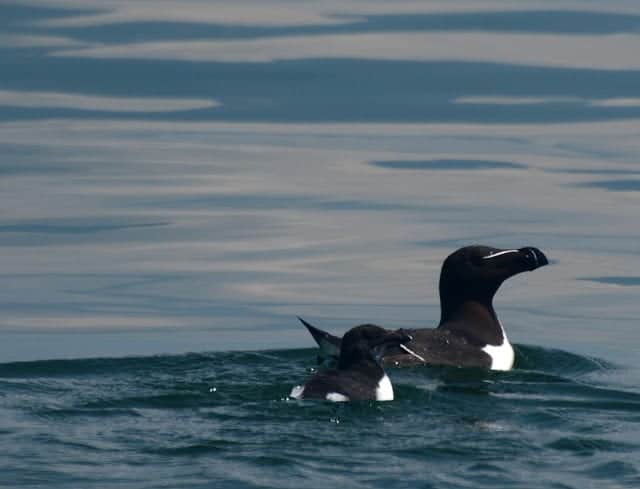 father and chick razorbill pair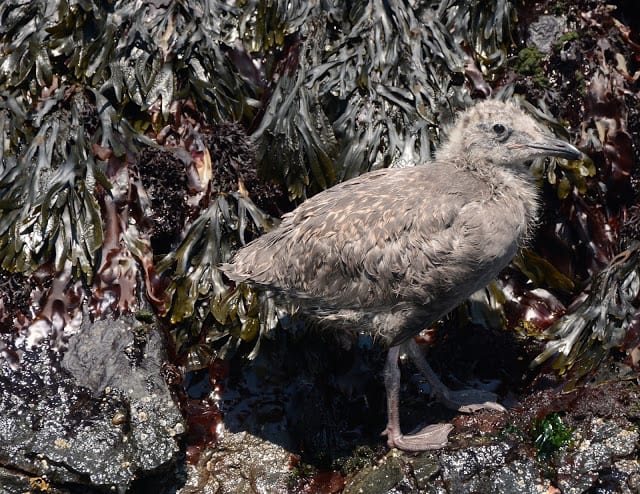 bigger by the day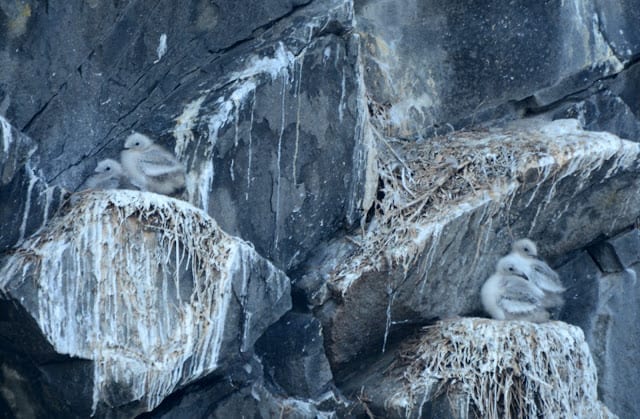 Look who was on their own this evening in their nests!!
Thanks for checking in today,
Cheers,
Danielle