Hello everyone, well, the larger part of the 2010 Gulf of Maine Humpback naming is now over and all of the unknowns are now have names and are not just numbers. I have the privilege of naming 9 more whales which makes a total of 22 for this part of the naming event. We still have to name the resighted calves (we have 4 from the last season) but that will not be done until October at the earliest.
I will start with the 3 unknowns that we saw during our 2009 season, and I got to name the first 2….YEAH 🙂 So I would like to introduce
Harmonic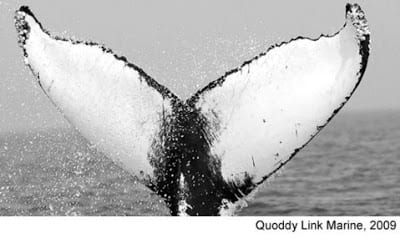 Bijoux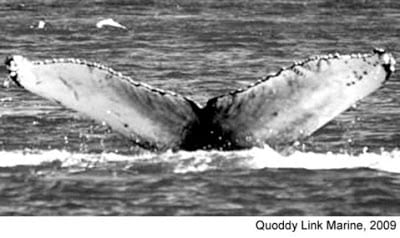 and
Lyrids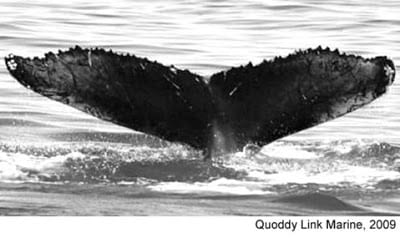 The other 6 from this group were sighted elsewhere in the Gulf of Maine, the first was sighted by our friends across the Bay at Brier Island Whale and Seabird Cruises…so I would like you to meet
Gymnast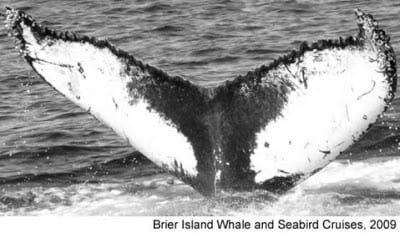 Borderline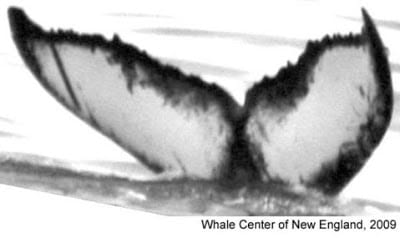 Marimba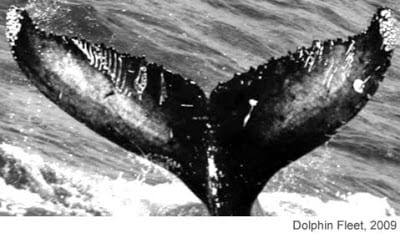 Chock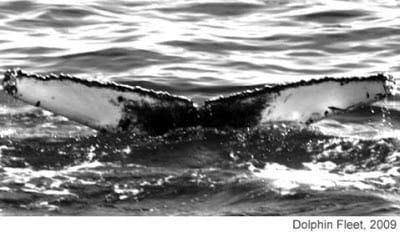 Oblique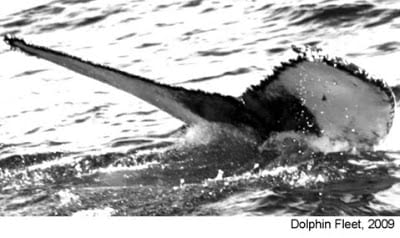 Cannellini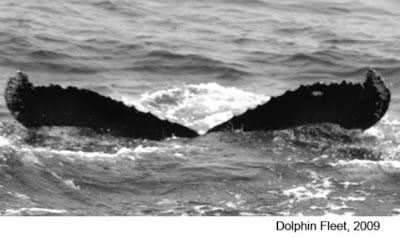 and
Stalasso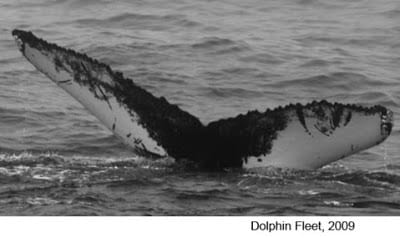 Thanks for checking in and thanks to all those who sent suggestions for names. You can still suggest names for our 4 previously sighted calves.
Cheers,
Danielle